Triathlon News
Jan Frodeno returns to compete in Olympic distance
The German triathlete, returns to compete at home after his victory at the IRONMAN Frakfurt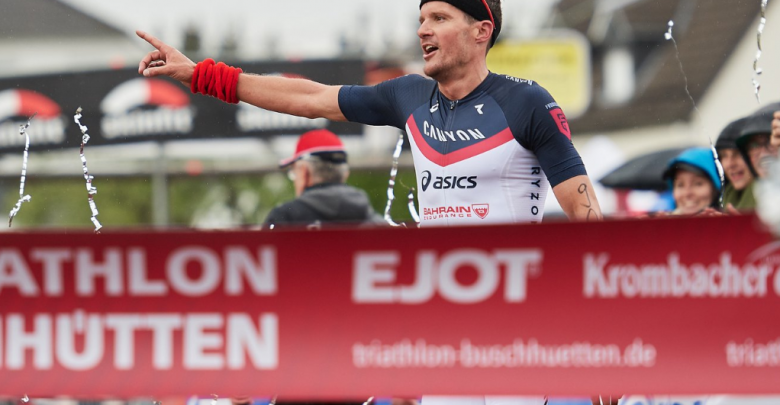 Jan Frodeno He is having a great season with the focus on his preparation for the IRONMAN of Hawaii. In addition to focusing on IRONMAN and 70.3 events, he is participating in Olympic distance triathlons, which seems to be working for him.
He already did it in the EJOT Triathlon and now the organization of the Allgäu Triathlon and on the web tri-mag has confirmed its participation in the test with a video on social networks.
The test will be held next Sunday, August 18, a day that will also turn 38 years old
The great season of Frodeno, 3 3 tests wins
Frodeno, who has won the IRONMAN from Frakfurt going down from 8 o'clock, he has also won in the IM 70.3 Kraichgau and EJOT Triathlon over Olympic distance.
Will not be at IM 70.3 Nice
Jan, he has already ruled out their participation in the IRONMAN 70.3 World Championship as he wants to be focused on the IM Kona.
Poland your next goal
The German's next objective will be IM 70.3 from Gdynia in Poland on August 11