Jan Frodeno and Kristian Blummenfelt will face each other in Ibiza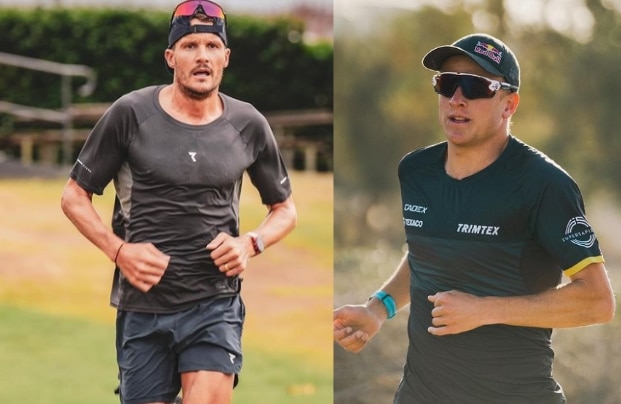 After the announcement that the PTO would put a new test the PTO Tour in Ibiza, The atmosphere is already "warming up" and several professionals are announcing that they will be at the starting line.
The PTO European Open of Ibiza It will be held on Saturday, May 6., right on the rest day of the multisport world championship that will also be held on the island with the usual format of the 100 km PTO (2 km of swimming, 80 km of cycling and 18 km of running).
Jan Frodeno confirmed
It was the PTO itself on its social networks that shared a video of the German saying that he would participate in the test and that he hopes to face Blummenfelt and Iden.
See this post on Instagram
Only the top 30 of the PTO Ranking participate in these Open tests, where Frodeno is currently not, but he has finally managed to get invited.
Frodo will retire from triathlon this year, so it will be a great opportunity to see him compete in our country.
Blummenfelt has said that he will be
The Norwegian Blummenflet in a video of his networks has confirmed that they will see each other in Ibiza, so we will have the great first duel of the season between three great triathlons
See this post on Instagram
Gustav Iden, for the moment, has not confirmed that he will be in Ibiza, but the PTO itself indicates that the race will be historic, where we will be able to see 3 IRONMAN world champions fighting for victory.
The Ibiza event will distribute $600.000 in prizes where the winner will take $100.000, the second $50.000 and the third $35.000