Jan Frodeno will compete again in a cyclist tour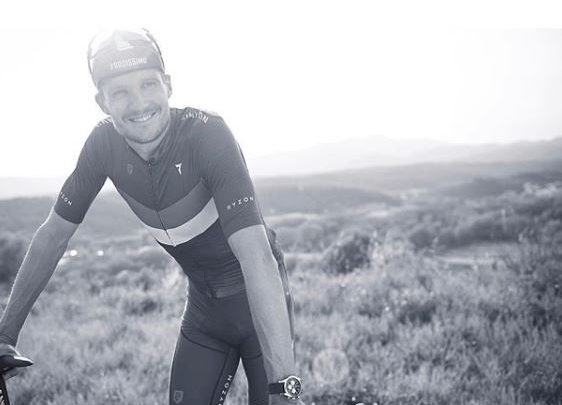 The German will participate in the Coronation Double Century, a 202-kilometer march
The German triathlete Jan Frodeno, is already training again after his lesión that made him lose Kona. He had already commented on the idea of ​​participating in a test before the end of the year and has already decided.
He will do it before the end of the year in a 202-kilometer cycle tour in South Africa, the Coronation Double Century.
In his social networks, he has published that he will participate in the test that will be played in the November 24 together with an NGO to help raise funds.