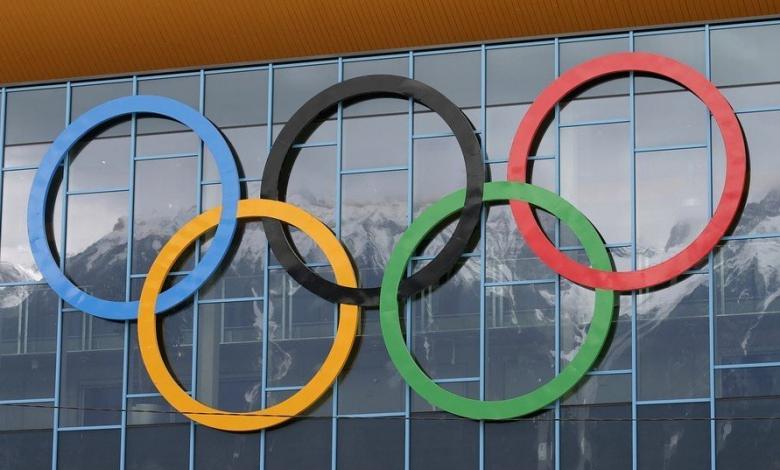 Japan assumes "in private" the cancellation of the Olympic Games
The Times affirms that according to its sources, the Japanese government has assumed that they will not be held this summer
As published by the British newspaper Thetimes, ensures that the leaders of Japan have made the decision not to hold the Olympic Games of this coming summer.
In fact, the newspaper claims that They are already working on getting the next free date in 2032.
The Covid-19 situation out of control
The Covid-19 pandemic continues to grow around the world, Europe is in the midst of the third wave and Tokyo declared a state of emergency in the city a few days ago.
Although some vaccines are already available, the process is slow and it cannot be guaranteed that a large part of the world population will be vaccinated by the summer.
According to sources in the British newspaper, the decision is almost final and Tokyo 2021 is doomed and they confirm this in private.
"Nobody wants to be the first to say it"
«Nobody wants to be the first to say it, but the consensus is that it is too difficult. Personally, I don't think they will be held«, Affirms a supposed high member of the Japanese government to 'The Times'.
On the other hand, 'El Larguero' of Cadena SER has contacted the COE, which does not consider this information valid: «Our reports say otherwise. We continue with the 'yes' of Japan and the IOC«.
If true, there will be no games until Paris 2024.
If this information is confirmed there will be no Olympic Games until Paris 2024. Later they will be hosted by the cities of Los Angeles and Tokyo in 2032.