Japan studies postponing the Coronavirus Olympic Games at the end of the year
Until now I had always insisted that the JJ OOs will be held on schedule.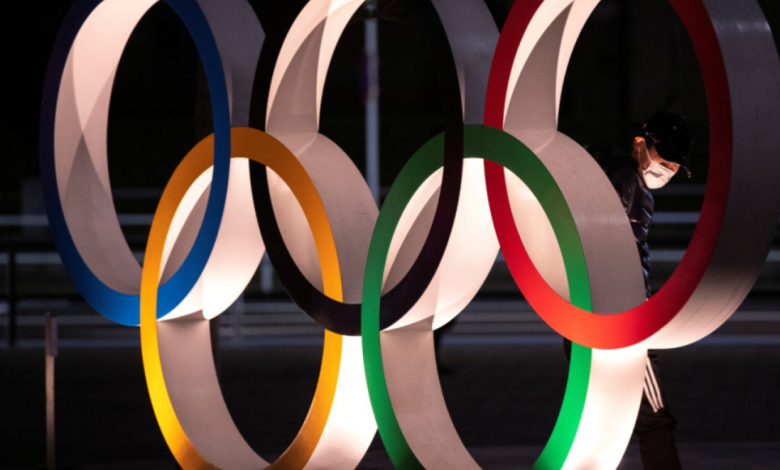 According to the newspaper 20 minutes The Organizing Committee for the Olympic Games Tokyo 2020 has opened the door for the first time to a possible postponement of the Olympic event because of the threat of the coronavirus.
The JJ OO will begin on July 24 and from the organization they have always ruled out any other option, but now the Olympic Minister of Japan Seiko Hashimoto acknowledged that they can be delayed by the end of the year.
"The minister, leave the door open»
Hashimoto was asked about the crisis of COVID-19 in the Parliament of Japan, where he explained that the International Olympic Committee (IOC) "requires that the Games be held in 2020" and noted that "it could be interpreted that a postponement is allowed."
The Japanese minister said that «We are doing everything possible to ensure that the Games go according to plan«.
The IOC continues to affirm that it will not postpone the games
However, the IOC issued a release After meeting and discussing the coronavirus and Tokyo 2020 Olympics indicating which, for now, will not postpone the Games.
You can see the statement in the following video
The sport has been seriously affected by the spread of the coronavirus, which has caused the suspension and postponement of dozens of competitions, since it has spread to more than 60 countries and has claimed more than 3.000 lives.