Javier Gómez Noya, attends the second appointment in the French league of clubs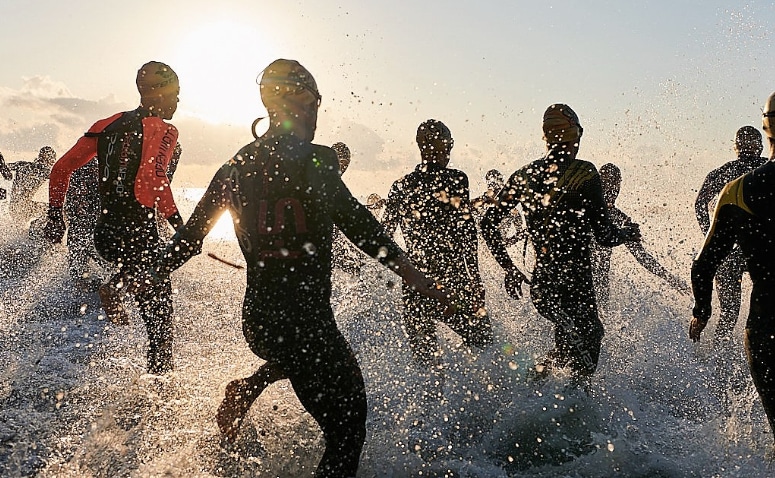 On Sunday the 22nd, Noya competes in Dunkerke in the 2nd scoring triathlon for the French Clubs League, enrolled in the EC Sartrouville (city in the northern belt of Paris).
In this League what counts is the sum of the places of the first three of each club (there are 16 in the 1st Division, with 5 triathletes each) and no individual classification is established. Sartrouville is undoubtedly the favourite, it was not for nothing that they won the title in 2010 and swept the first round of 1 –Nice on April 2011- as Javi and the British Brownlee brothers took the Top-24.
The world champion is going to take this race as top-quality training for the big events in June: the Madrid World Series and the Pontevedra European Championship.
Being half the Olympic distance, it can be done at the top without having to recover from the effort the following days: ""I have been at maximum intensity for several weeks and I will continue like this until the last of May; facing Dunkerke I have not made a set-up but it is within the charging cycle for Madrid. "
In the French League they are at their best since the level is almost like that of the World Series and the fact that it is two weeks before the Casa de Campo is great for me".
source: Gómez Noya Press