Triathlon News
Javier Gómez Noya on hunt of Simon Lessin, the best triathlete in history.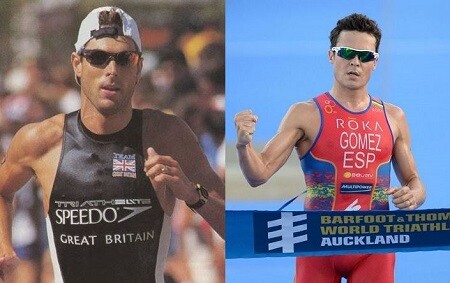 If he wins in Geneva, he will surpass the mythical Simon Lessing in victories in a European Championship.
Currently, Javier Gómez Noya y Simon Lessing They are tied with 3 European Championships and 4 world titles, well, if our triathlete wins this weekend in Geneva, he will become the best ITU triathlete in history.
Lessin got 4 world titles in 1992,1995, 1996 and 1998 in addition to 2 subchampionships and a third place. He was European Champion in 1991, 1993 and 1994, has a long distance world championship (1995) and 7 victories in World Cups.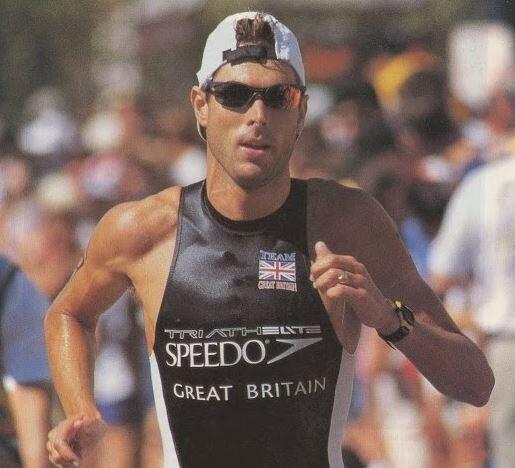 Javier Gómez Noya, has been World Champion in 2008,2010, 2013 and 2014, runner-up in 2007,2009 and 2012, European Champion in 2007,2009 and 2012. Middle Distance Europe Champion (2013), Ironman 70.3 World Champion (2014) Xterra World Champion (2012), as well as winner of 14 ITU World Cups, get 10 wins in the World Series and silver in the Olympic Games of London 2012.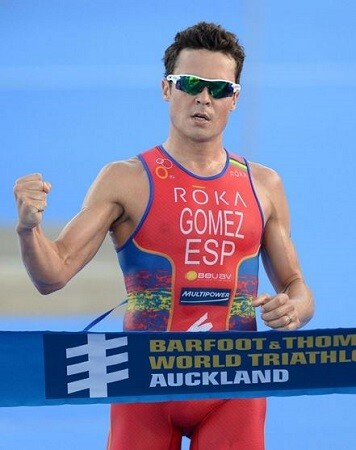 Javier Gómez Noya if he wins the victory in Geneva, and his fifth world title this year, will become the Best ITU Triathlete in History.
Previous Campeoanto Europa
This weekend is celebrated in the Swiss city of Geneva on Triathlon European Championship, where the Spanish Javier Gómez Noya part with all the options to get the title.
The absence of Alistair y Jonathan Brownlee (due to injury), Mario Mola and Fernando Alarza in the competition.
On 11 Saturday in July at the 12: 00 local time, the starting signal will be given to the event that takes place in an Olympic format where, in addition to Javier Gómez Noya, we will be able to see Dimitry Polyansky, Richard Varga, Alessandro Fabian among others who will fight for the posts on the podium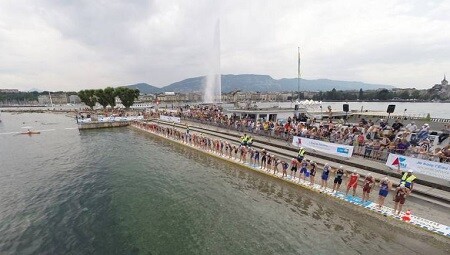 In Spanish representation they will be Pablo Dapena y Francesc Godoy
Ainhoa ​​Murua, Tamara Gómez y Miriam Casillas are the women who will participate representing Spain, where Nicola Spirig, Jodie Stimpson o Lucy Hall are some who will fight for gold in Geneva.
The girls will take the 11 Saturday exit from July to the 15: 00 local time.
On Sunday the European Triathlon Championships will be held by relays where Spain has no team on the starting lists.
Photos: ITU / geneva2015.ch