Javier Gómez Noya will run the Vigo Half Marathon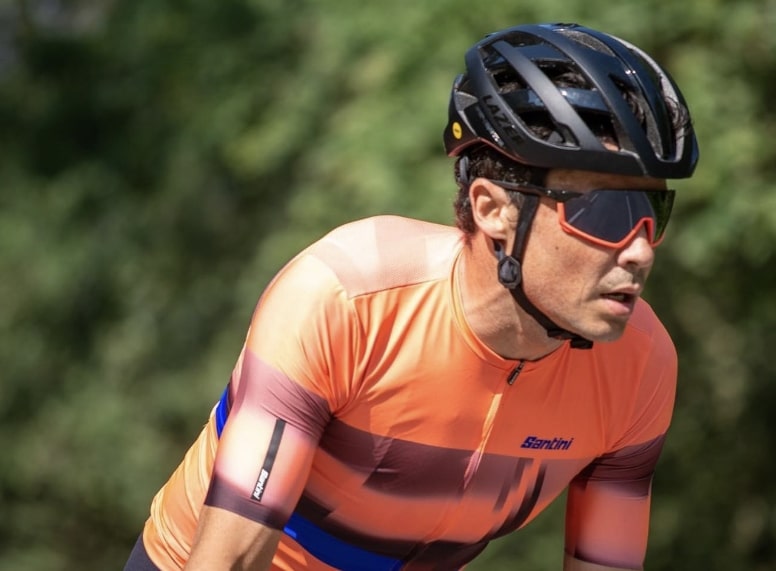 The Spanish triathlete Javier Gómez Noya, has announced that it will run this year lto the Vigo Half Marathon according to local media reports.
With five world titles and an Olympic silver medal, Gómez will participate in this test where he will seek to have sensations to later look for the Slot for the IRONMAN World Cup in Nice.
This test has a peculiarity since it can be run individually, by relays of two or four runners or choose the ten-kilometre test.
With its rich history, its stunning coastal landscape and its famous gastronomic culture, Vigo offers athletes and spectators a unique experience.
Whether you're exploring the old town, taking in the views from Monte do Castro, or tucking into the famous oysters on Calle de las Ostras, there's something for everyone in Vigo.