Javier Gómez Noya ambassador of the English Way
2021 will be the Xacobeo year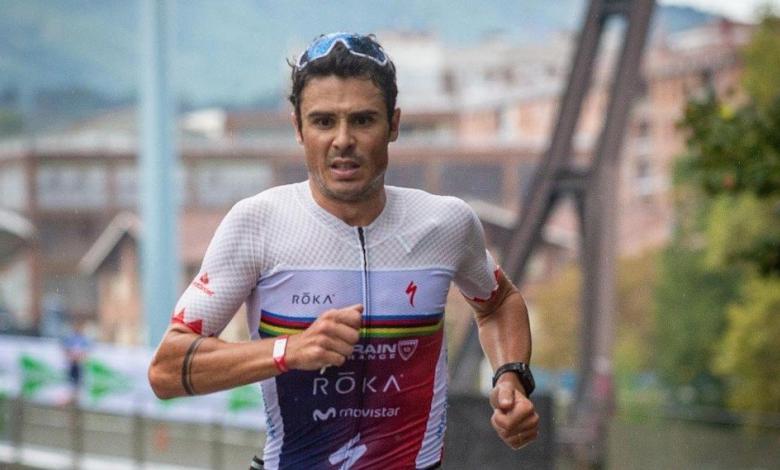 The Galician Javier Gómez Noya, 5 times ITU world champion, has been named honorary ambassador of English Way.
This path has two alternatives in Galicia, one that starts from A Coruña with 73 km and another from Ferrol with 112,5 km. Both, full of attractions and history, converge halfway, in the town of Bruma, where they continue together the last 40 km to Compostela.
Javi protagonist of the video »The call of the English Way»
In the presentation the promotional video called The call of the English Way. Noya will be an ambassador for Xacobeo 2021.
"The recording gave me the opportunity to be part of the English Way, I was able to enjoy some of the most emblematic places of the same and realize that there are many attractions.
It has been an unforgettable experience, "said Gómez Noya, who promised to do the entire journey when professional sports allow it.
Further information: https://www.caminodesantiago.gal/es/planifica/las-rutas/camino-ingles