Javier Gómez Noya will continue to lead the Triarmada but from "the other side"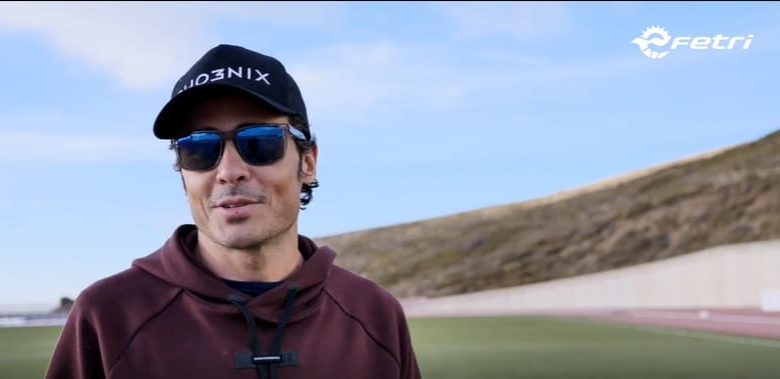 The Great Captain of the Spanish triathlon, Javier Gómez Noya, has announced that he will continue to "captain" the Spanish triathlon team this season, but in a different way.
The announcement has been made, after speaking with Iñaki Arenal and the president of the FETRI Jose Hidalgo, they have agreed that will continue to be linked to the FETRI contributing his experience as a technician, which will allow you to reconcile your long-distance goals that you have set for 2022.
In some races of the World Series Noya will be at the head of the team "It is something that makes me very excited because it is a world that I have lived in all my life, I know all the venues, the details of each competition and I think that in that sense I can contribute"
In this video he explains what this collaboration consists of
See this post on Instagram