Javier Gómez Noya wins the City of Santander Triathlon
Noya fulfilled the forecasts has won with authority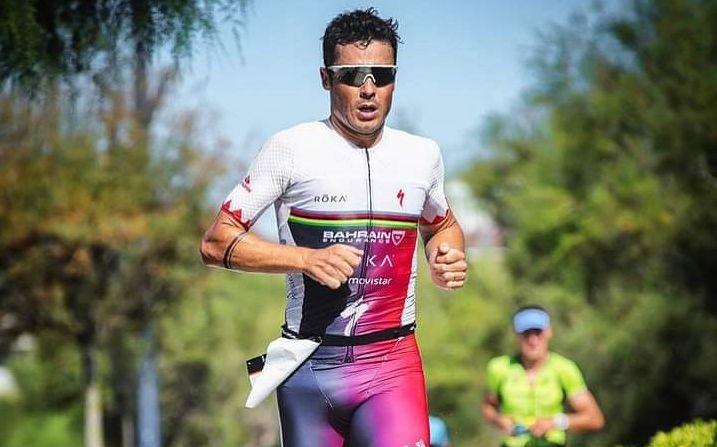 As Marca advances, the Ferrol triathlete Javier Gómez Noya the victory in the Santander City Triathlon today September 13.
This has been the first test in which he participated in Spain after confinement.
Just one week after winning the second stage of the French Grand Prix, the Galician has continued with his positive streak, managing to win with authority today.
Has done it in a 1 time: 40: 39 in a test that has been held over a distance of 1,6 km of swimming, 36 km of cycling and 10,6 km of running.
The second classified has been Kevin Viñuela followed by James Teagle third. Gustavo Rodríguez who also competed has been fifth while Peru Alfaro sixth.
In the female category the victory has been for Sara Perez followed by Anekke Jenkins and Gurutze Frades occupying the third fine position,
It is a "privilege" to be able to compete in these difficult times.
After his triumph in the Cantabrian capital, Noya stated that it was "a beautiful race" and stressed that it is "a privilege" to be able to compete in these difficult times.
«It has been a good training»
Regarding his feelings, Gómez Noya has pointed out that it has been "a good training" for his next international competitions. «
I have done a good swim, by bike I have been very concentrated, trying to go very strong, and in the race on foot, keeping the rhythm, without going to the top, but doing a good race, "he explained.
The Galician athlete has reiterated that it is "difficult to compete again", so he "enjoyed" the race and did a good training "which was the important thing."
In total, some 300 athletes took the start together with Javier Gómez Noya in a limited test in terms of participants due to the preventive action plan for COVID-19 prepared by the organization.