Javier Gómez Noya, Iván Raña and Saleta Castro participated in a solidarity journey in Galicia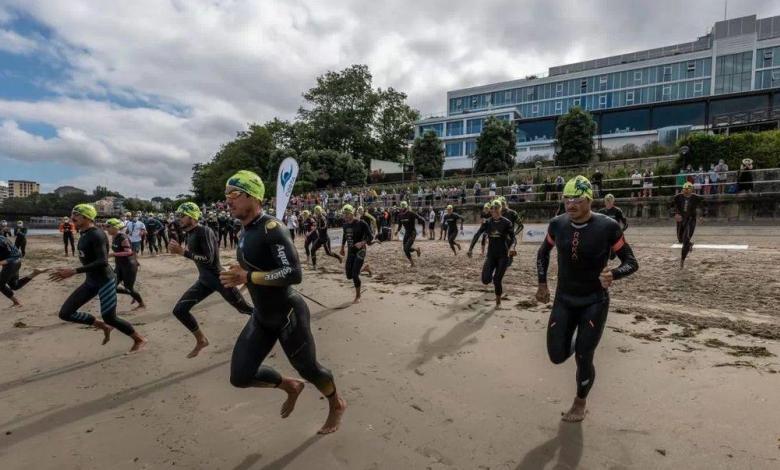 As reported by Voice of Galiciayesterday was held in Oleiros, the fifth edition of the Coastal crossing, a solidarity test, to the benefit of Economic Cuisine, with 3 competition distances
The long of 6.000 meters from Mera beach, the average of 3.000 meters from Santa Cruz, and a short 2.000 meterss from Bastiagueiro, all of them arriving at Santa Cristina beach.
This edition has featured triathletes of the size of the five-time ITU World Champion Javier Gómez Noya, Ivan Raña I Saleta Castro among others
This year, the number of tests of the Circuito Travesía Costa 2020 has been reduced by the exceptional situation of the Covid-19.
This has also caused significant changes in the development of the crossings. The exits were staggered, at 10.00:11.00 am from Mera beach, at 12.00:XNUMX am from Santa Cruz beach and at XNUMX:XNUMX pm from Bastiagueiro.