Javier Gómez Noya will focus on the IRONMAN World Cup in Nice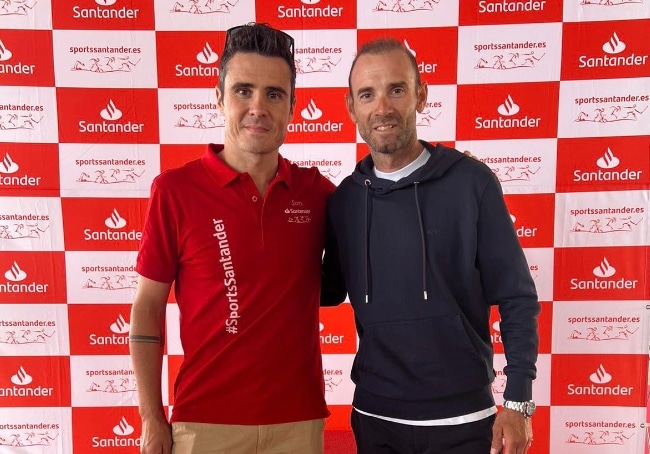 The Spanish triathlete Javier Gómez Noya, five times world champion and Olympic medalist, has expressed his desire to return to his best level and has as his great goal the IRONMAN World Championship in Nice, France, on September 10.
Recovery and effort after a difficult season
Gómez Noya has faced a difficult season due to the pandemic and several injuries, but he assures that he has worked hard to recover and return to the highest level.
At 40 years old, the triathlete is looking for new challenges that motivate him, such as long distance, and he is committed to the sacrifice and discipline necessary to achieve his goals.
Noya will participate today in the Great International Fund March City of Valencia
The Galician will be at the start of the test today with Alejandro Valverde.
Spanish sport and the possibilities for Paris 2024
Javier Gómez Noya also valued in the presentation of the event the excellent moment that Spanish sport is experiencing at a national level.
go with options to qualify for the Paris 2024 Olympic Games to triathletes like Mario Mola, David Castro, Roberto Sanchez Mantecón, Antonio Serrat, Anna Godoy, Sara Guerrero and Miriam Casillas, among others.
Sánchez Mantecón, a triathlete to take into account
The Galician has especially praised the Valencian Roberto Sánchez Mantecón, highlighting his humility, capacity for effort and competitiveness.
Gómez Noya considers that Sánchez Mantecón, who has already achieved podiums in the World Series, is a top-level triathlete and will be a rival to take into account in future competitions.