Javier Gómez Noya will not be in the Bahrain Endurance 13 this 2022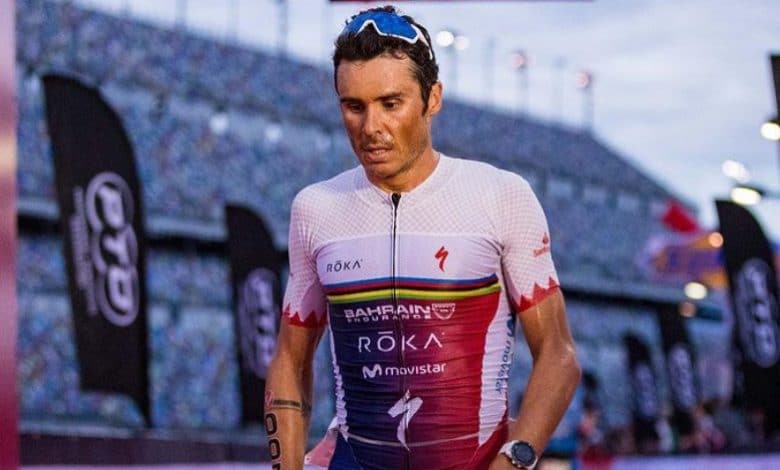 The so-called best team in the world, the Bahrain Endurance 13 has announced the triathletes that will be part of its ranks for the 2022 season.
One of the surprises has been that the Spanish Javier Gómez Noya does not appear on the list. Noya was one of the first athletes of the team that was founded in 2014.
New additions have also been announced such as Olympic silver medalist Georgia Taylor-Brown and multiple Ironman champion Joe Skipper.
Neither will Vicky Holland be in the team's ranks this year.
13 triathletes make up the team
These are the triathletes that will form the team this 2022
Holly Lawrence
Cassandre Beaugrand
Vincent Luis
Henri Schoeman
Lauren Parker
David Plese
Tyler Mislawchuk
Georgia Taylor-Brown
Joe Skipper