Javier Gómez Noya will participate in an Indoor session to raise funds
The event is called 'Pedals against the virus' in favor of Doctors without Borders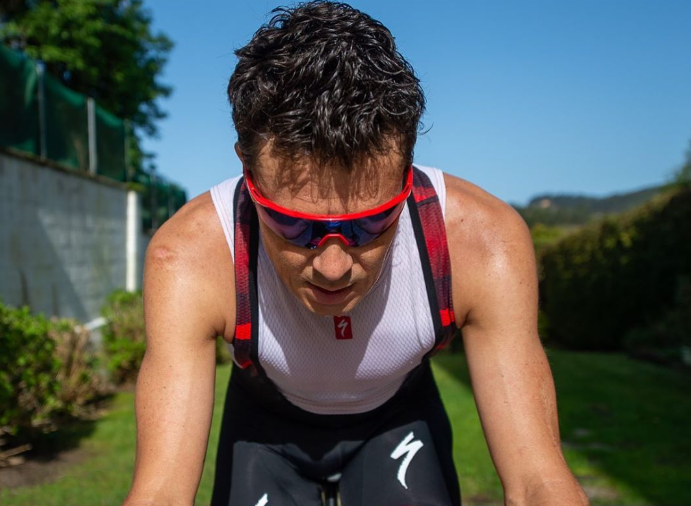 This coming Saturday April 18 will take place 'Pedals against the virus', a virtual event that will feature the participation of the triathlete Javier Gómez Noya and what will objective to raise funds for Doctors Without Borders and its fight against Covid-19.
The kind of indoor cycle, It will start at 11 am and there will be various protagonists throughout the session.
Javier Gómez Noya will be one of the star participants of the session, along with Carlos Verona, who will perform the end of session stretches.
On a voluntary basis, anyone who wishes to do so may make a donation to Doctors Without Borders and enter the raffle for various prizes.
You can donate through this website: https://www.deporticket.com/web-formulario/12853-colabora
The event can be followed in Youtube of Sportlife