The data that show that Javier Gómez Noya is the king of Olympic distance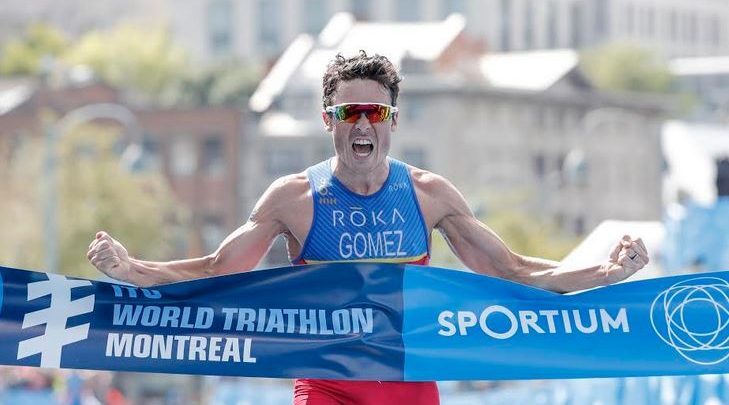 {wbamp-meta name = »image» url = »/ images / stories / news_07 / video-victory-javier-gomez-noya-montreal-2017.JPG» width = »300" height = »150"}
Last August 6 Sunday Javier Gómez Noya achieved victory in Montreal WTS, proving once again that the best Olympic distance triathlete in history.
His numbers prove it, he has Take the start in 98 competitions ITU in the distance "queen" of the drafting, the Olympic, with its 1.500m of swimming, 40km of cycling and 10km of running. Of these 98 competitions, only in four of them has not reached the goal, which gives a figure of Galician competitiveness and its ability to always fight to the end. Javi has lifted the goal tape 41 times, that is to say almost the 42% of their competitions in Olympic distance wins .... Y has been podium 69 times, more than 70%.
Another fact to keep in mind is that of the 94 times it's over... 92 has made them inside the top10.
Javier Gómez Noya Olympic Distance data
Competitions: 98
Victories: 41
Podium: 69
Top 10 Tests: 92
DNF: 4
Photo: ITU
Hosted by:

SANTINI born with the aim of offering unique garments to athletes passionate about cycling and triathlon. Enjoy a unique experience in comfort while wearing clothes with exclusive style and the maximum technology that guarantee greater performance. Unique garments designed by and for the Triathlete.