Javier Gómez Noya takes the stage tonight to play with the Malkeda group
It will do it today Friday in the Plaza de España in Pontevedra within the cycle called Barullada Rock.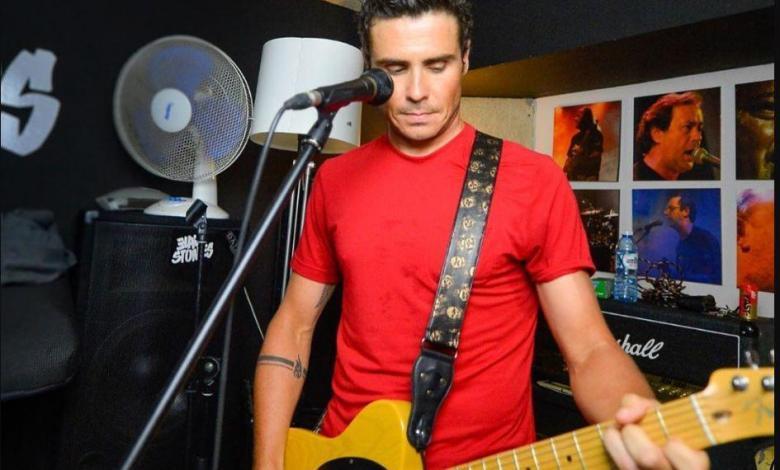 The Galician triathlete, Javier Gómez NoyaHe will change the training sessions of all these weeks for one of his passions, playing the guitar.
He will do it today Friday at Pontevedra Spain Square within the cycle called Barullada Rock from 22 pm.
Noya, will take the stage with them, after having collaborated with them by recording 2 songs in the studio in 2017. The group will present their latest single "This corner" that they have recorded during the quarantine.
Malkeda, has more than fifteen years and 3 published albums, with an alternative metal style in Castilian.
In this video you can listen to the latest album published
In social networks Noya published
Remember, if you are in Pontevedra, do not forget to stop by Plaza de España from 22 p.m.