Javier Gómez Noya will run again in the Madrid half marathon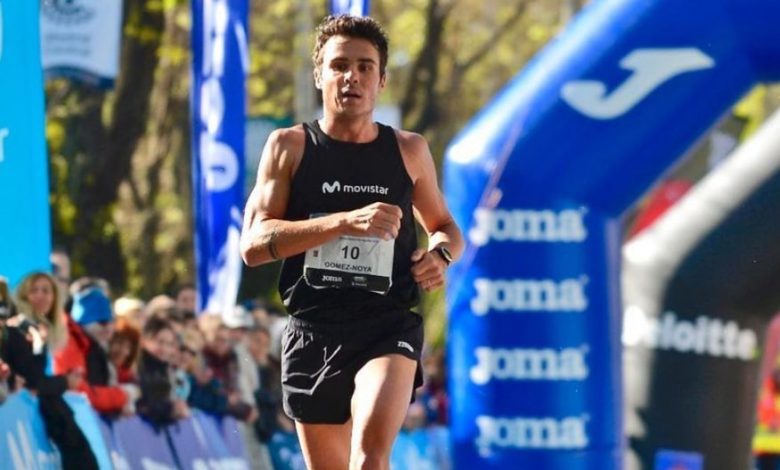 The Galician triathlete Javier Gómez Noya has confirmed that it will be on the starting line next April 3 at the half marathon of the city of Madrid.
Noya is preparing her long distance season after her participation in the Tokyo Olympics and this test is perfect to measure herself against the best to see her performance and what she can give this year.
Last year he participated ending with a 1 time: 08: 57 running at an average of 3:16 min/km. Being the Hare by Chema Martinez who participated in the M50 category.
This year Noya will surely try to beat his record in the event, where there will surely be a high level of professional runners and thousands of popular runners.
Noya commented on a video