Javier Gómez Noya will return to competition in New Zealand.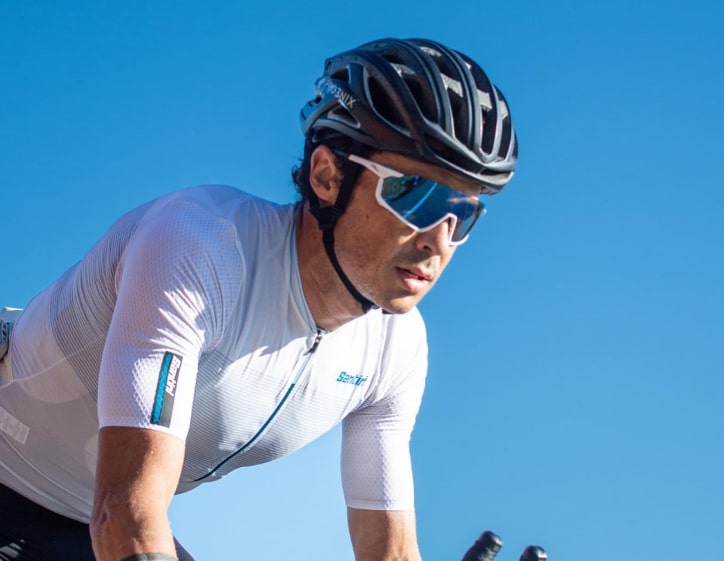 The Spanish triathlete Javier Gomez noya, will be on the starting line of the Tauranga Half , a middle distance triathlon in New Zealand.
Tauranga is the Greater City Of The Bay Of Plenty, located on the east coast of the North Island of New Zealand.
Although Noya has not yet confirmed participation in her networks, it has been the organization of the test itself who has published his name on the start list.
The test that will be held on January 21 will have triathletes such as Cam Brown, Sam Osborne, Braden Currie among others.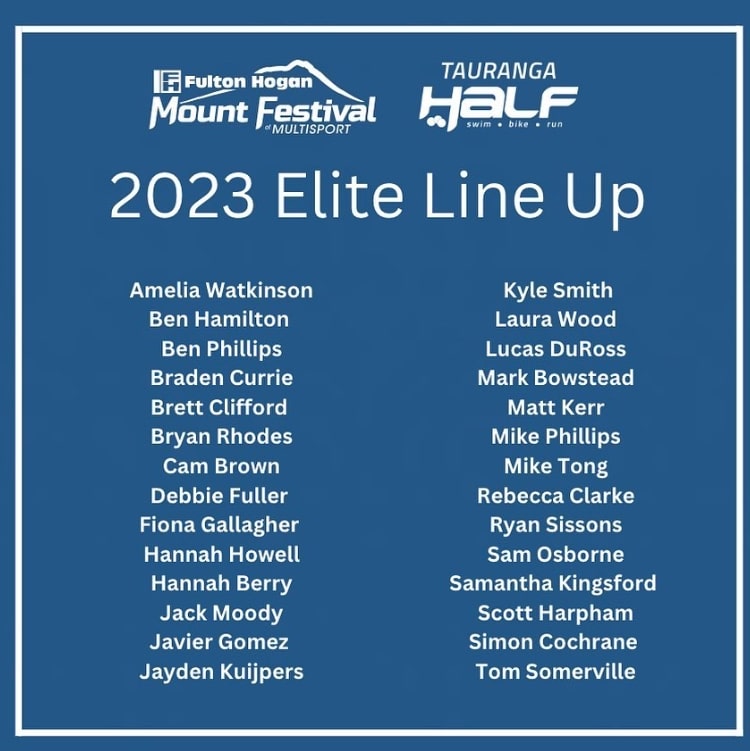 The test consists of 2.000 meters of swimming, 90 km of cycling and 21 km of running on foot.
Noya started the year announcing the birth of their daughter Olivia, and now he is already looking forward to putting on a number again in this 2023.
More in