Triathlete Jelle Geens is left out of the Tokyo individual events
He still has hope of competing in the relay event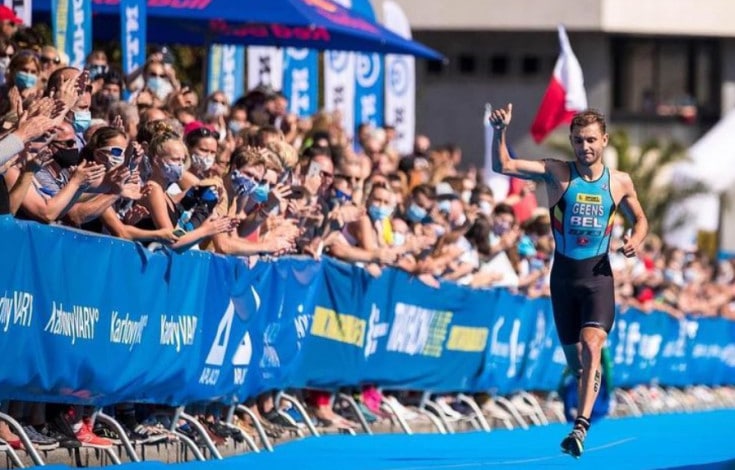 Positive Coronavirus cases continue to appear inside the Olympic village. Now he has played fully in the triathlon where the Belgian triathlete Jelle Geens has tested positive again.
Geens got infected a few weeks ago with the virus in their preparation for the Tokyo Olympics and due to current regulations, they will not be able to participate in the individual event,
The same yesterday, published in networks that has tested negative in another test, For what he has, he hopes again to be able to participate even in the relay event on July 31.
"Yesterday I tested negative again and this gives me hope to be able to run the Mixed Relay with the other @belgianhammers"He commented.
Geens was one of the favorites for the medals, having achieved a second place this year in Yokohama and having achieved one of the best running partials this year
See this post on Instagram