Jonathan Brownle wins in Madrid, Jose Miguel Perez gets the Olympic place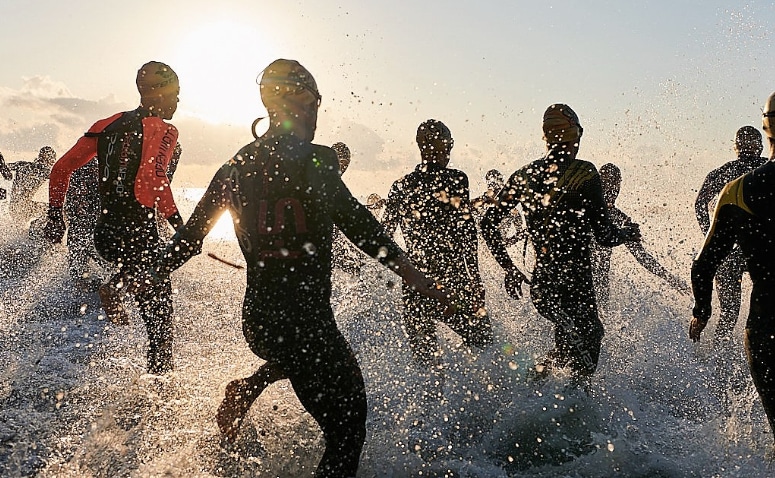 The English Jonathan Brownlee made good forecasts and won today, Sunday, with great authority, the third round of the World Cup of that sport, played at the Casa de Campo circuit in Madrid.
The youngest of the Brownlee, who succeeds his brother Alistair in the history of the event -winner in the last three editions- covered the route, 1.500 meters swimming, forty kilometers cycling and ten more running in a time unofficial winner of one hour, 51 minutes and 46 seconds, forty less than the Russian Alexander Bruykhankov who finished the race in second position.
His compatriot Dmitry Polyansky was third, at one minute and six seconds and accompanied them on the podium. The fourth stage of the World Triathlon will be held in the Austrian town of Kitzbuehel (Tirol) on June 23.
Excellent performance by the Spanish. Iván Raña fought until the last moment with the class that characterizes him for that Olympic square, in what would be his fourth Olympic games, but it could not be. Jose Miguel Pérez, with the 26th place, has secured this pass, in which he will be accompanied by the Spanish Mario Mola and Javier Gómez Noya.
Source: EFE and Triathlon News