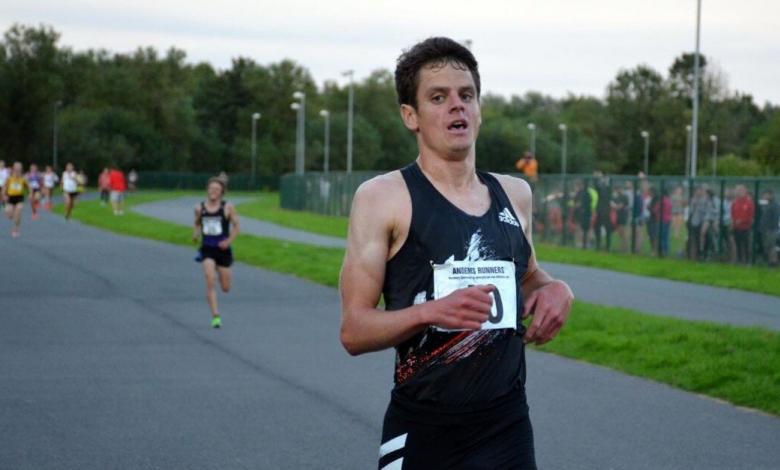 The British triathlete Jonathan Brownlee competed this weekend in a 5K road test in Barrowford, UK.
Jonathan got a Chrono of 13: 51 in the test where it finally ended up in fourth position.
In this same test, another triathlete, Beth Potter, managed to beat the world record in the distance, although it has yet to be validated by the World Atheltics
Beth Potter has done it with a time of 14:41 beating the previous one in 2 seconds set by the Kenyan Beatrice Chepkoech.
Potter once again climbed to the top after winning the SLT Arena Games in London.
See this post on Instagram
Price drop on Amazon
180,00 €
5 New From 180,00 €

Amazon.com
374,00 €
13 New From 365,00 €

Amazon.com
More discounts