Jonathan Brownlee "Future of Triathlon"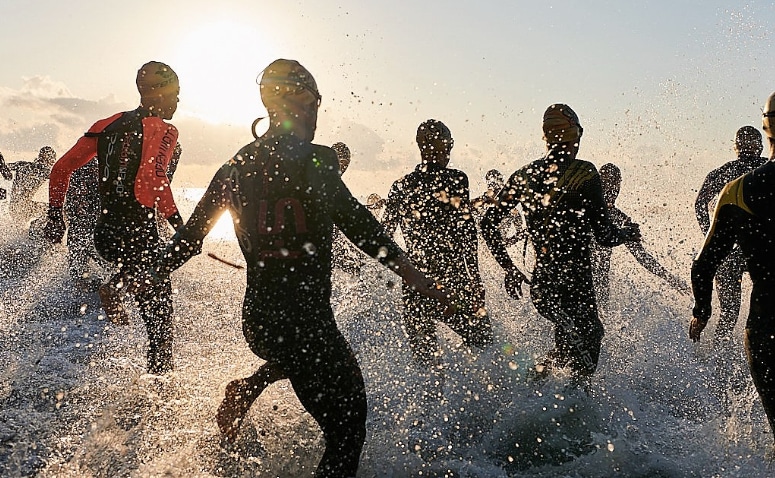 The current Olympic champion Jan Frodeno pointed to Jonathan Brownlee as the next triathlon benchmark in the near future.

Jan Frodeno, a surprise winner in Beijing in 2008, claimed that the Brownlees' younger brother is the favorite triathlete at London 2012.
The 29-year-old German said: "The British team is very strong – Tim Don, Alistair Brownlee and, of course, Jonathan Brownlee, whom I have great respect for. This team it could be the future of our sport."
20-year-old Jonathan Brownlee is the current Under-23 World Champion and Sprint Triathlon Champion.
In the last edition of the Dextro World Championship in 2010 He showed great form including a second place finish in the Hyde Park race - ahead of his brother Alistair.
However, Jonathan still has a difficult task ahead of him to surpass his brother as the best triathlete in Great Britain.
Source: Thesun.co.uk