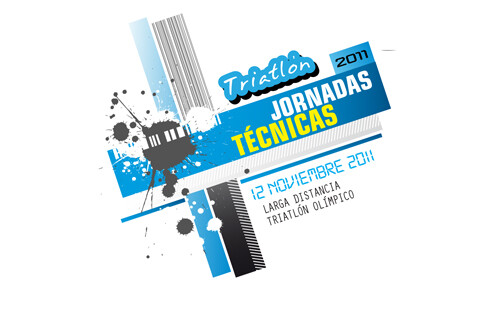 After the success achieved in previous editions, one more year, the School of Trainers of the Spanish Triathlon Federation organizes the 2012 Technical Conference.
The appointment will take place on November 12 at the INEF in Madrid. These days will have a luxury poster, as two exceptional triathletes will attend: Iván Raña and Ainhoa ​​Murúa.
We will also learn about the new technologies applied to training from the hand of Mikel Zabala. Fernando Villalba, coach of the Spanish National Team, Juna Rodríguez, Technical Director and Julián Carretero will also participate in these sessions.
Do not miss the opportunity to attend these conferences, where you will have at your fingertips the knowledge of renowned triathletes and professionals, who will help you discover new approaches to improve your training.
More information on the website: schoolchildren.triatlon.org