Josef Ajram leads the Spanish in the Ultraman World Championship
The Catalan returns to this competition after several years without disputing it.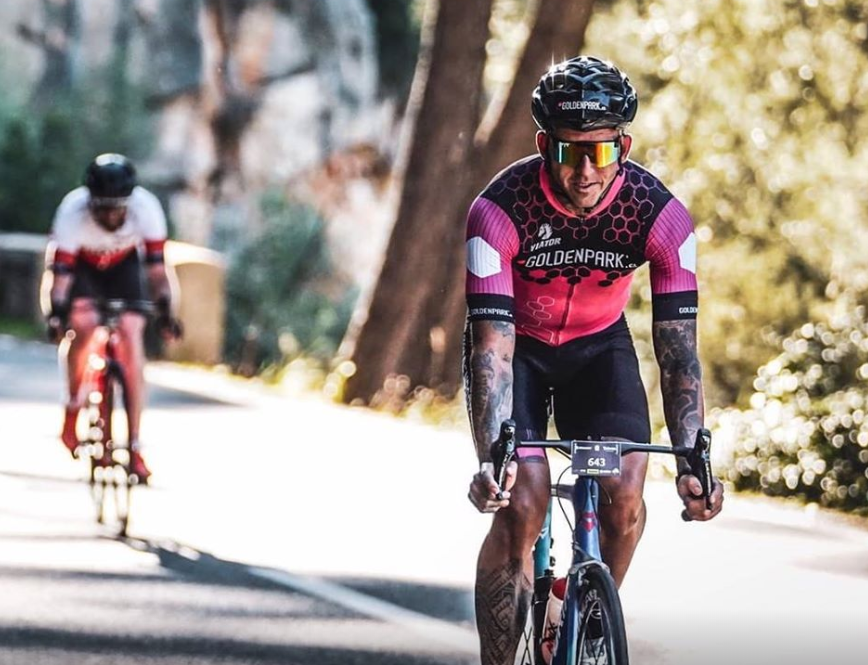 This next November 29 will be played the 35ª edition of the Ultraman World Championship in Hawaii with the presence of Spanish 3 at the starting line.
An Ultraman consists of complete 515 kilometers in 3 days of competition, where each participant will complete 10 km of swimming in the ocean, 421 km of cycling and 84 km of running on foot with a double marathon on the last day of the race.
The competition is distributed as follows
1º day: 10 km of swimming + 145 km of cycling
2º day: 276 km of cycling
3º day: 84 km running race
This year the test will feature the participation of 28 athletes, which makes the Spanish have options to be in the final Top 5.
El Ultraman from Hawaii with the presence of Spanish 3 Josef Ajram, Marc Puig y JLuis Quero Guerrero.
Josef Ajram returns to the competition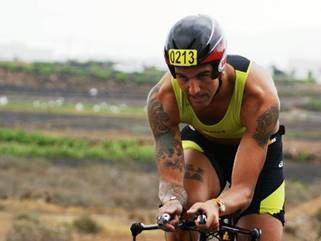 The Catalan of 41 years was the first Spanish to go to the Ultraman World Championship in Hawaii and has made this discipline known to many trialtetas.
In 2007 he was seventh and in 2008 second and in 2009 he was third in the Ultraman of Canada winning the first and second stages.
In his social networks he published a video about his next participation in Hawaii
Marc Puig, will participate for the second time in the test
Marc, 31, was fifth in 2017 and will return to Hawaii to try to overcome his great position in what was his first participation in the test
Juan Luis Quero Guerrero , aim to finish the test
Juan Luis, 47, returns to Hawaii after last year not being able to finish the test and wants to remove his "thorn"
The circuits
Day 1, m of swimming + 145 km of cycling
Day 2, 276 km of cycling
Day 3, 84 km of running
The test will begin this next November 29 until December 1, which will end
More information http://ultramanlive.com/