Judith Corachán announces that she is pregnant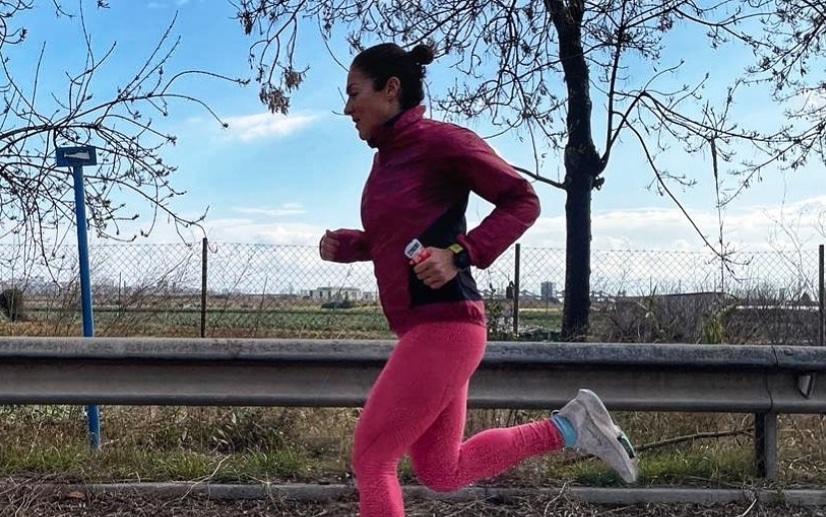 The Spanish professional triathlete Judith Corachán She has announced on her social media that she is pregnant.
"I feel very well. I am still active and doing sports for my mental well-being
and physical. It is my lifestyle.
The baby 👶🏻 is very well 🤗. By the way, yesterday we found out that it will be a girl! 🤩🤩🥰🥰
It's time to enjoy this new stage of life!"
From Triathlon News we wish you the best in this new stage.
See this post on Instagram