Judith Corachán wins the Embrunman
He has achieved his first victory in the test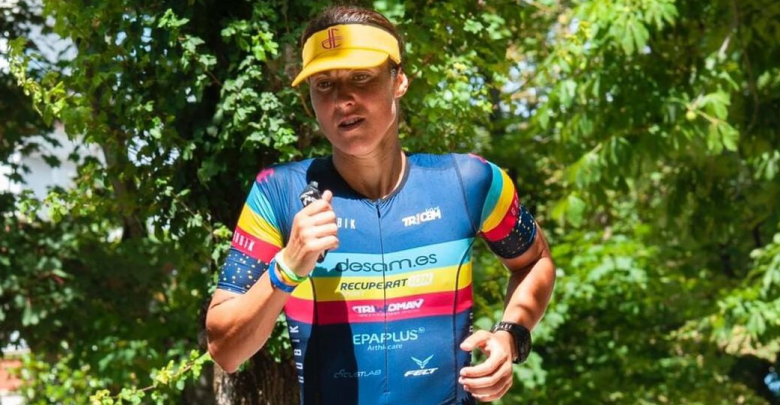 After the good performance of Víctor del Corral In the men's event, where he has been third, the Spanish performance has put the finishing touch with the victory of Judith Corachán in the female test.
The Embrunman, is one of the toughest and most important triathlons of the international long distance panorama, where athletes have completed 3,8 km of swimming, 188 km of cycling through the French Alps with almost 4.000 meters of unevenness and 42,2 km of running on foot through the town of Embrun.
With a great race, where he was the leader until the 84 km of cycling where Tine Deckers exceeded it, he has managed to dose forces to get it back again and get his first victory in this test.
Deckers who arrived at the T2 with 5 minutes ahead of Corachán could not maintain their advantage and was wasting time with respect to the Catalan until the kilometer 29 of race reached her.
From now on Judith Corachán he left alone to get the victory in a time of 10: 57: 04. Tine Deckers (11: 00: 30) was second followed by Alexandra Tondeur (11: 05: 57) in the third final position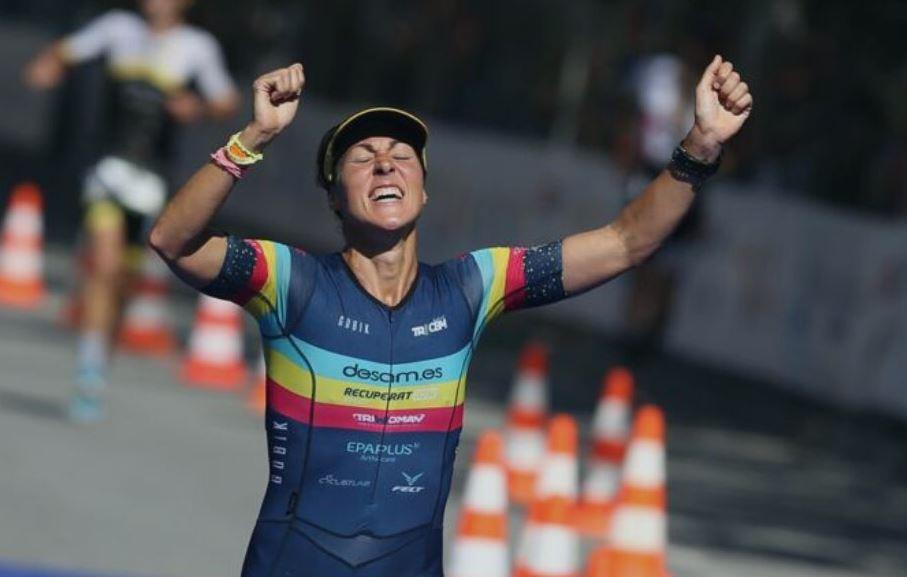 Judith's great season
Judith Corachán went outside third last year. This season Judith is completing a great season after the runner-up of the LD World in Pontevedra, the third place achieved in the IRONMAN Vitoria and the victories in Challenge Salou, Bizakaia Triathlon and Zarautz.
Victor del Corral third in the Embruman
Today we have seen a great level of Victor del Corral who came out with 3: 30 of disadvantage in swimming to make a great cycling sector in the test.
Catalan has remained in second position throughout the segment, arriving second to T2, but with a disadvantage of almost 10 minutes over Mennesonn.
In the 42 km of running race William Menneson has managed to maintain the advantage to achieve the victory in the test with a time of 9: 48: 06 followed by Adrej Vistica (9: 52: 06) and by the Spanish Victor del Corral ( 9: 53: 49) in third position.
With this third position Victor has achieved his fourth podium in this test, since he was third in 2011 and second in 2012 and 2015