The substitute for Lucy Charles in the Sub8 is already known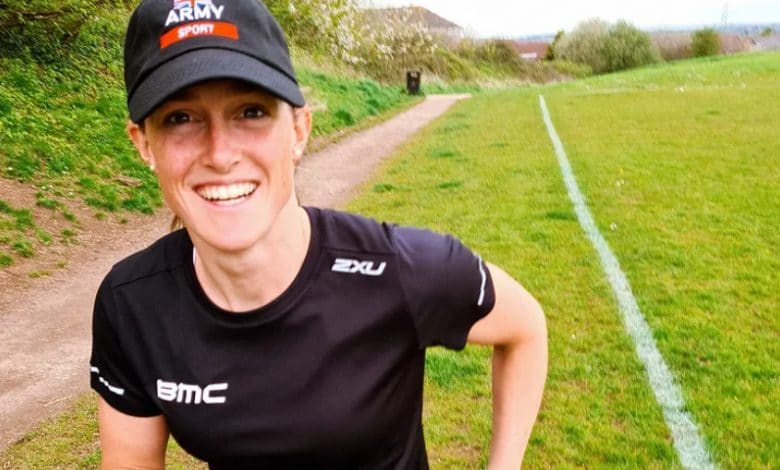 The British triathlete Lucy Charles recently announced that he would miss the first part of the season for a stress fracture.
The media triathlete among one of her objectives was to try lower than 8 hours in IRONMAN in the sub7sub8 project to be held in the month of July.
Now the triathlete who will replace her is known, the British Kat matthews that he will do it together with the Swiss Nicola Spirig.
matthews is BMC PRO Triathlon team member, several times winner in IRONMAN tests and fourth in the 70.3 2021 world championship.
Chris McCormack commented on the addition of Matthews: "Kat is a world-class athlete that I have watched with great interest over the years.
Gathering her and her 'tribe' in such a short amount of time is no easy task, but she came ready and prepared.
Kat was in initial discussions with Lucy as part of her team and has also participated in an intense training block for the past six months.
With Kat's cerebral and disciplined approach to the sport, I'm excited to see how she will tackle the puzzle that is U8 and the new career strategy she will bring in her quest to be the first to Challenge the Impossible.".
They will also be in the men's test Kristian Blummenfelt y Alistair Brownlee who will try to lower the chrono in the Ironman distance from 7 hours