Triathlon News
Kenneth Gasque enters the IRONMAN Hall of Fame
It was 4 times Finisher in Kona (1985, 1987, 1989 and 2005) to later create the IRONMAN Lanzarote in the year 1992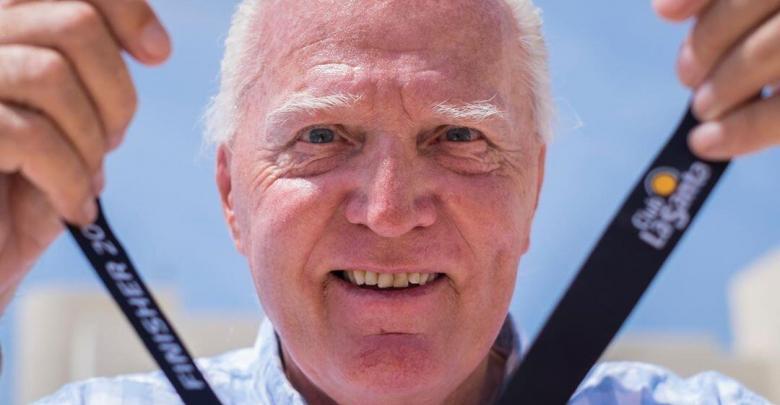 The founder of Club La Santa IRONMAN Lanzarote , Kenneth Gasque, has been enrolled in the Hall of Fame of the IRONMAN franchise as one of the most important characters in the history of triathlon
The Danish started in the triathlon world in the 80s, where he managed to be 4 times Finisher in Kona (1985, 1987, 1989 and 2005) to later create the IRONMAN Lanzarote in 1992, making it one of the iconic events in the world of triathlon worldwide.
All the participants of the IM Lanzarote know Gasque, since one of his hallmarks is to personally give the finishers the medal once they finish the test until the last classified will arrive.
Kenneth, came to Lanzarote from the Club La Santa, moving to the island in 1983, two years before participating in his first Ironman of Hawaii, in 1985. The same year in which he participated in his first Hawaii Ironman, he organized, as the sports director of Club La Santa, the first international triathlon on Spanish soil, the Volcano Triathlon.
At present, Kennet is the honorary director of the test so he is still linked in some way to the test in which he has been
IRONMAN Hall of Fame
From Triathlon News we are happy about this news and we wish him the best in his new journey.