Kilian Jornet debuts in 10K this weekend, against Jakob Ingebrigtsen
Jornet: "I would be happy if I do about 29:30"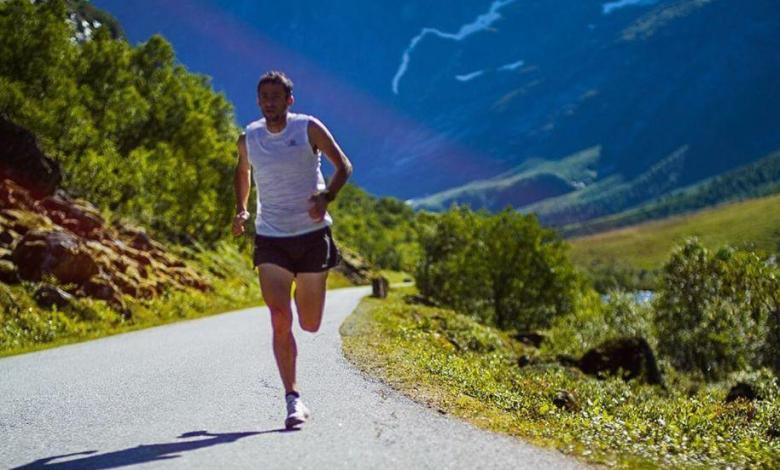 The ultrarunner Kilian Jornet, will debut tomorrow Saturday in his first 10k en route in the race Hytteplanmila, Noriega's fastest test.
One of the fastest runners on the international scene, the Norwegian Jakob Ingebrigtsen, which last year achieved a time of 27:54 in this test, also achieving the national record in the distance.
Jornet, who has been preparing this competition for some time and showing its evolution on social networks, has attracted all the attention to see how it performs in this type of competition.
Jornet, comes to the test with some discomfort
In social networks Kilian has published about this test:
«It will be my first run on a flat surface, something that only 2 years ago I thought (and said) that I would never do because it was so boring to run on the flat. This year I did change the training.
I started calculating distance instead of elevation and it was interesting and fun at the same time. "
I had a good block of training from a few weeks until two weeks ago I felt pain in the tibia and calf, so the last 2 weeks have been mainly recovery and trying to maintain key sessions«
Jornet: «I would be happy if I do about 29:30»
«As a newbie, my expectations are not high. I'd be very happy if I could scratch my training PB for a few seconds and do around 29:30.
It will be fun to hit the road and keep this hiatus flat until the ice and snow start coming«.
Where to see it live?
The test can be followed live this Saturday, October 17, starting at 13:30 p.m. through the following link