Kilian Jornet to debut in a 10K in Norway
The media ultrarunner, will make his debut in the distance in the fastest race in Norway.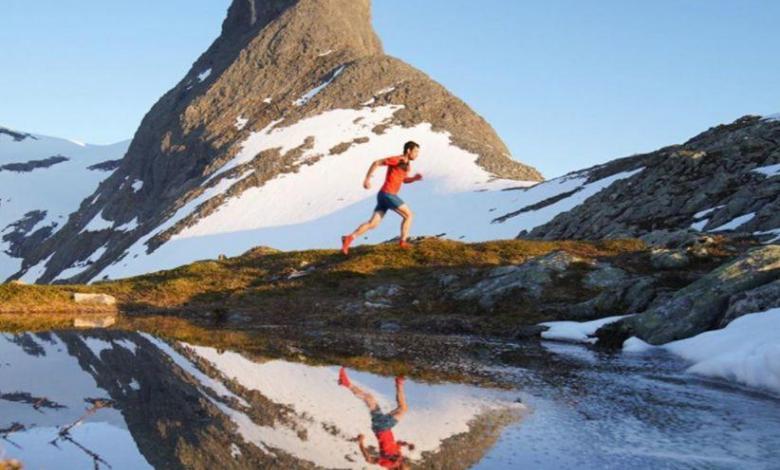 The test chosen by Kilian Jornet to run the distance of 10 kilometers has been the Hytteplanmila, next October 17
This test is the fastest in Norway where last year Jakob Ingebrigtsen got a time of 27:54
The organization has published a release, announcing the participation of Jornet,
«When I train on the treadmill I look for racing videos on the internet to motivate myself and one of those is Hytteplanmila, where very strong runners like Sondre Moen and the Ingebrigtsen brothers have run«, Comments Jornet.
Victory in the «Exclusive» Sierre-Zinal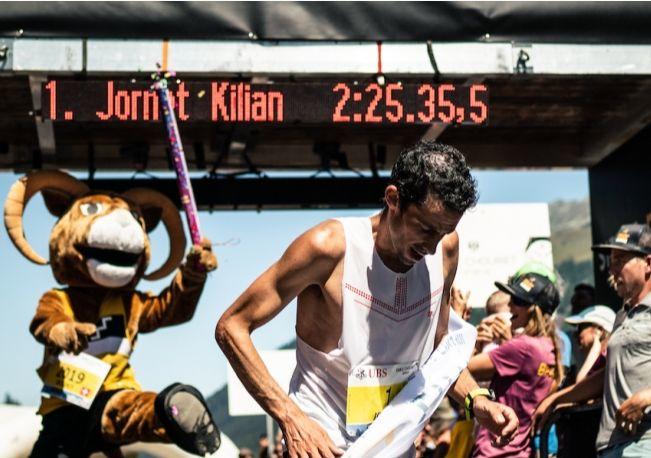 This 2020 due to the Coronavirus pandemic, the test was suspended, but an edition has been held only for 39 runners, where Kilian Jornet was, with a different route (31 km with 2.200 m of elevation gain
Last year Kilian set the record for this race with a time of 2:25:35, this year he has climbed to the top again with a time of 2:33:15.
«Today I put on a bib for the first time since last October. I ran in Sierra Zinal and I had a good career shared with great friends.
But today it was not about the runners but about the organizers and volunteers who had been every day for a month welcoming more than 3.000 runners!",