Kilian Jornet, a vertical kilometer in 29:57 and then a 10 km in 29:42
Has done one of his favorite training sessions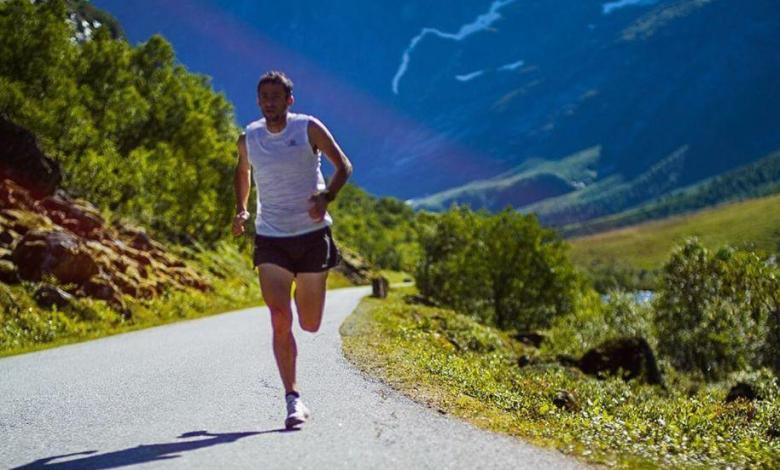 The media ultrarunner Kilian Jornet He has published a post on his social networks with the training he is doing.
This is one of your favorite training sessions: crun a vertical kilometer, run down with ease, and run 10K flat.
The truth is to see that he has covered a vertical kilometer in less than 30 minutes and, once down, he has marked 10.000 meters in 29:42, at 2:58 min / km.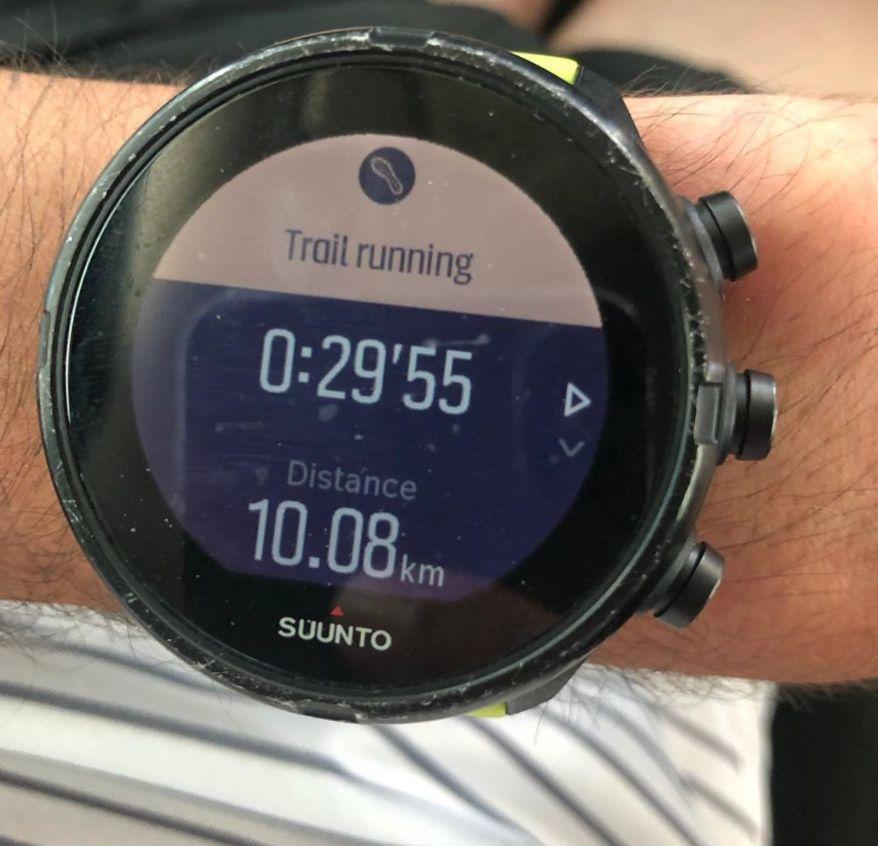 This has posted Kilian
«One of the hardest training sessions I do is the one I call the VK10K. The concept is simple: run a vertical kilometer, run down with ease, and run 10K on the flat.
I usually do an "easier" version of 700m + 7K, today I did it practically at full throttle. I started with the fast VK since from 700 to 800 m this uphill has something like 100 m of distance with a couple of meters down and flat. (It's a shame because I think if it weren't for those meters it could be a very fast place for a VK)
I reach the 1000m in 29'57 «. I came down with ease and then started the 10K at a semi conservative pace trying to be close to 3 min / km. The difficult thing is to push with the legs still "heavy" by the lactate of a VK.
The last 2K I gave everything to close at 29'42 «. So almost 1h (59'39 ") with a taste of blood in the mouth and dull legs.
And obviously the heart rate was much higher than that, more like 185-195 for all VKs«.