KOA Distance, the ultraman medium will be disputed in October
KOA Distance will be the mid-distance test of this 2020. "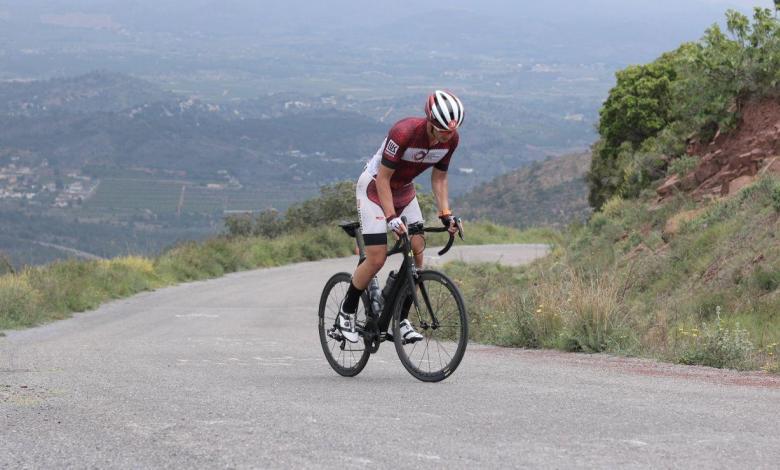 The competition despite having had to postpone the competition scheduled for last May for the difficult times suffered by the Covid-19, now they face with great optimism the new calendar :.
The new date of the KOA Distance 2020 will be October 9, 10 and 11 in Valencia.
«The priority has always been the safety and health of participants, support teams, volunteers and organization"Says Baldoví.
The organization KOA Distance strongly intends to take the test, applying current regulations and with new security protocols.
«We have created new protocols for all KOA Distance 2020 events (opening and closing meeting, breakfast, departure and goal of each day), expanding the Health and safety measures, based on WHO standards, supported in four areas of work«, Explains Baldoví.
The four work areas are as follows:
1. HYGIENE:
Disinfectant gel at all events.
Obligatory use of gloves and masks in all events by the organization, volunteers, support teams and participants.
The participant will not be obliged to wear it during the test.
2. TEMPERATURE:
Temperature taking before and after all events, for organization, volunteers, support teams and participants.
According to the WHO guidelines, all those with a temperature above 38º will not be able to compete, volunteer or work on the test.
3. CONTACT:
Outings without draft in each one of the three days of the test, distanced every 30 »between participants, with individual exit chamber.
Transition on day 1 with 2 meters away.
Trophy delivery using tray, disinfected after each delivery.
4. SUPPLEMENTATION:
During the three days of the test the supplementation will be in single-dose and a pack developed specifically by Keepgoing will be delivered for each day.
In the same way that in the opening and closing events everything will be individual and disposable.
If there is no dispute, the organization agrees to return 100% of the amount
As indicated by the organization, the current situation allows the performance of sports tests that do not exceed 300 people, according to the Higher Sports Council.
In the case of not being able to take the test for reasons related to COVID19, the organization agrees to return 100% of the registration fee.
The proof
The KOA distance consists of: 5 km of swimming, 210 km of cycling and 42 km of running, divided into 3 days and is distributed as follows:
Day 21: SWIM 2,5 km x2 - BIKE 72 km
Day 22: BIKE 138k
Day 23:RUN 42k.
Also, the athlete will not be able to dispute the test alone and will require the company of two assistants in the car. It is an open traffic test.
Test website: koadistance.com