Kristian Blummenfelt will run the two IRONMAN World Cups and the U-7 in 2022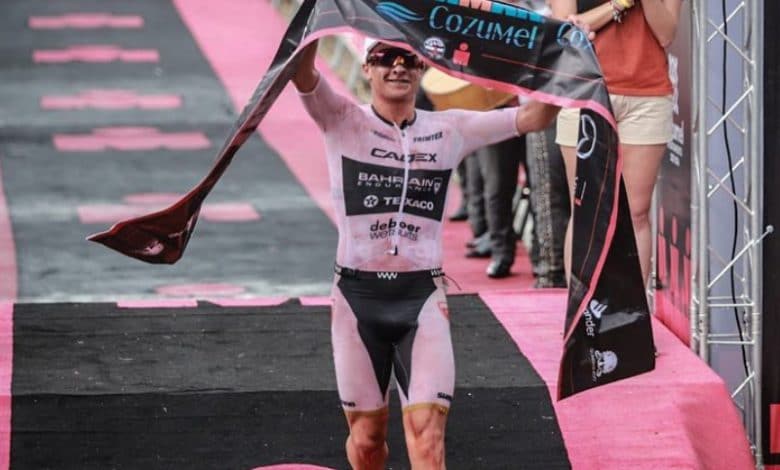 Norwegian triathlete Kristian Blummenfelt has confirmed that he will try something practically impossible, win both IRONMAN World Championships plus get off 7 o'clock in the distance.
This 2021 Blummenfelt has shown the whole world that he is an out of the ordinary and that he is capable of anything.
Olympic champion, the ITU world, the fastest race in IRONMAN in his debut in the distance .. These are his credentials with which he will arrive in 2022 where he will try to continue making history in triathlon.
«I will be racing St. George in May, a few weeks later the U-7, and two or three months later it will be Hawaii, so there is plenty of time to recover.«, He commented in an interview in triathlonmagazine
"It's a matter of training well and finding your balance. I think the key is not to get injured.
I enjoy the competition. Going to the race itself is my party.
I don't like having the after-race party. I look forward to the race and when I have destroyed it, I just want to keep going. I love to run and I love to act«.