Kristian Blummenfelt and Daniela Ryf leaders of the PTO Ranking after the IRONMAN World Cup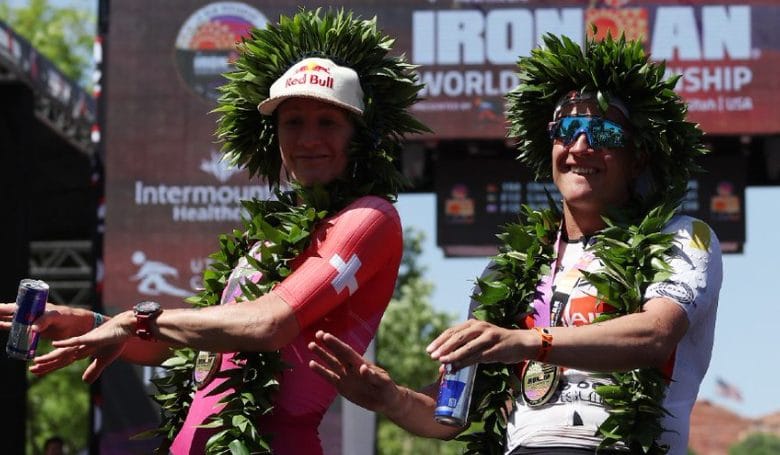 The IRONMAN world champions Kristian Blummenfelt y Daniela Ryf has risen thanks to his victory in St. George to the first place in the PTO Ranking.
The test has awarded 126,47 points to Blumenfet which has made it rise 40 positions to reach number one.
Meanwhile Ryf He has achieved 137,06 points, regaining first place in the Ranking.
You can consult in this link the PTO ranking complete.
With the absences in the World Cup like Frodeno, who used to be in the lead, he has dropped quite a few positions in the table and is now in fifth place.
Men's 10 Top
| | | |
| --- | --- | --- |
| Post | Name | Points |
| 1 | Kristian Blummenfelt | 111.39 |
| 2 | Gustav Iden | 109.62 |
| 3 | Lionel Sanders | 107.62 |
| 4 | Daniel Baekkegard | 103.73 |
| 5 | Jan Frodeno | 102.82 |
| 6 | Braden Currie | 102.04 |
| 7 | Florian Angert | 101.93 |
| 8 | Sam long | 99.62 |
| 9 | Patrick Lange | 99.26 |
| 10 | Magnus Elbaek Ditlev | 99.25 |
Top 10 female
| | | |
| --- | --- | --- |
| Post | Name | Points |
| 1 | Daniela Ryf | 120.68 |
| 2 | Anne Haug | 113.63 |
| 3 | Kat matthews | 111.22 |
| 4 | Laura Philipp | 108.48 |
| 5 | Lucy Charles-Barclay | 107.65 |
| 6 | Taylor Knibb | 106.26 |
| 7 | Skye Moench | 105.50 |
| 8 | Emma Pallant-Browne | 102.08 |
| 9 | Jeanni metzler | 101.23 |
| 10 | Paula Findlay | 99.65 |