Triathlon News
WADA excludes Russia from the Olympic and World Games for doping
The World Anti-Doping Agency has confirmed the sanction for four years to Russia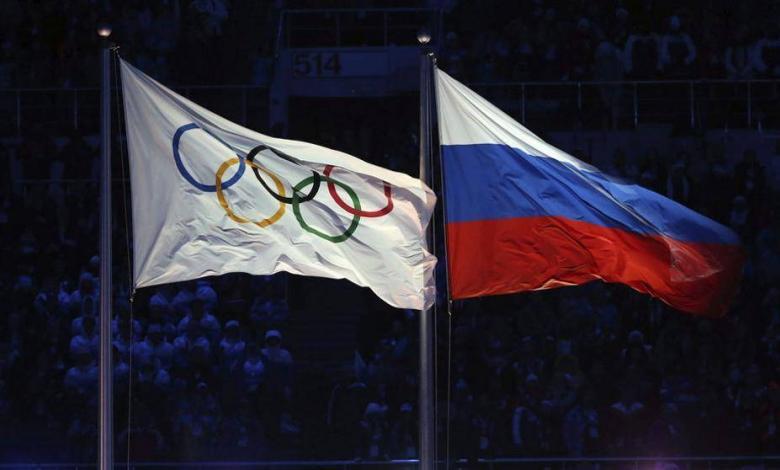 La World Anti-Doping Agency has confirmed the sanction for four years to Russia which implies that you cannot participate in Tokyo Olympics 2020 nor in those of Beijing winter 2022, in addition to all the World Cups that take place in that period, such as Qatar's football.
Russian athletes who manage to prove that they are not involved in the case yes they can compete under neutral flag, but in no case can he wave the Russian flag nor sound the anthem.
As reported by the newspaper brand, a little over a year ago, Russian sport seemed to have finally come out of the tunnel - Russian athletics was removed from the Rio Games by state doping - with the partial rehabilitation of the Russian Anti-Doping Agency (RUSADA), which was at the expense of the review of the database of the Moscow Laboratory.
However, Russia suspended the test, among other things, for the manipulation of such a database, which includes both physical and computer data, with the alleged purpose of covering up doping cases.
WADA has confirmed the sanction and its exclusion from international competitions.
Therefore, and unanimously, WADA confirmed on Monday the sanction against Russia and its exclusion from international competitions.
The RUSADA now has 21 days to appeal this decision, which will surely end up in the Court of Sports Arbitration.
Linda Helleland, vice president of the AMA, said that "we want sanctions that cannot be diluted. We owe the clean athletes to implement the penalties with the greatest force.
Beyond the AMA, there are Federations that qualify that sanction. The IAAF, for example, has prohibited Russia from competing as a nation in athletics since 2015. In the Games, 168 Russian athletes competed under the neutral flag in Pyeongchang 2018.
If you can compete in the Eurocup 2020
Russia, however, will be able to compete in the 2020 Eurocup, in which St. Petersburg will be one of the venues, as UEFA says it is not a universal event.
You may also be interested in this