The wheelchair athlete Marieke Vervoort dies of euthanasia at 40 years
The Belgian athlete won four medals at the London Games 2012 and Rio 2016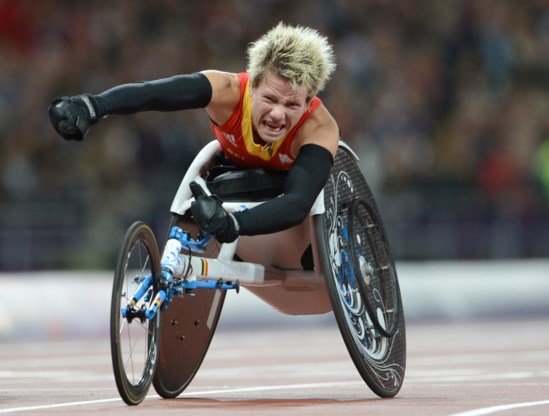 Marieke Vervoort He passed away this past Tuesday at 40 years. The Belgian athlete, despite her medals, rose to fame not because of her triumphs the athletic tracks, but four years later, by becoming public that had signed euthanasia and whatHe would execute it after competing in Rio 2016. The October 22 ended his suffering.
As reported by ABC, he always said that sport was what kept her tied to life
He achieved success on the tracks at the London Games of 2012, when he conquered aa gold medal and another silver. He also reached the podium four years later in Rio, where he took another plata, although his name was already in the arena for other reasons.
A few months before the Paralympic event, the news was released that after the competition he would undergo euthanasia.
He had actually signed the papers in 2008, when he made the firm decision to end his life, although not immediately but when he was ready, when he couldn't stand the pain. And that day has arrived.
#D.E.P