The battle between Australia and New Zealand, is served: The Olympic seats of Oceania "will be played" this weekend in Devonport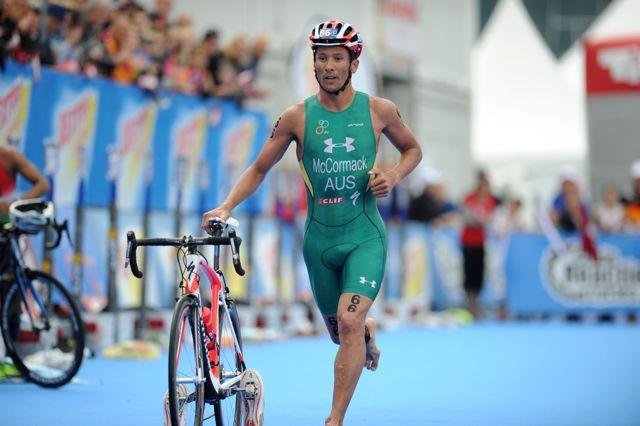 The Oceania Championship is always a tough battle between two very powerful nations in the world of triathlon: Australia and New Zealand, and this weekend the Oceania Triathlon Championship, OTU Devonport 2012, promises to prove it by being the moment where triathletes will fight to achieve a place that will grant them the pass to the London 2012 Olympic Games
Photo: Delly Carr / Triathlon.org
The winners of the elite men's and women's events will secure a place for London 2012. In addition, this event is the New Zealand National Championship, this being the first time that the event has been held outside the country.
The show is served. In 2008 New Zealand won both places in Oceania before the Beijing Games, so this test promises to be a tough battle between the Australians and New Zealanders
Michael Flynn, Director of High Performance of the Australian Federation commented in statements made to the press: In 2008 "the kiwis" were better organized than us and they took the places "automatically" in Oceania, we have worked this year, to make sure that Australia will have a presence at the Olympic Games in 2012.
For more information and starting list:
http://www.triathlon.org/events/start_list/2012_devonport_otu_triathlon_oceania_championships/7016/