Triathlon News
The Behobia-San Sebastián will be held on November 10, although there are elections
The Behobia-San Sebastián will be held on the same day as the general elections, the November 10.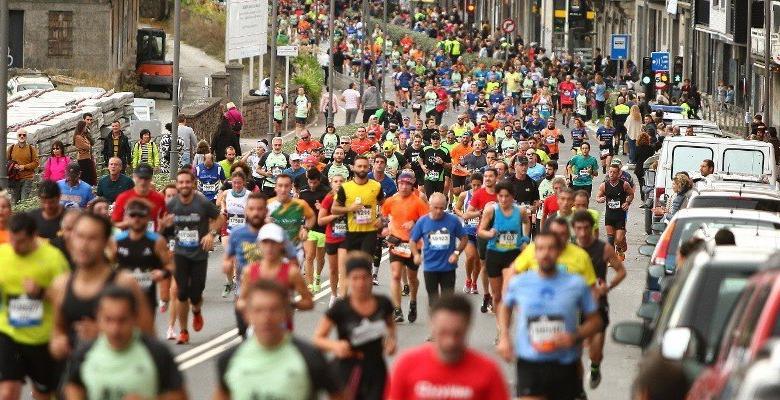 The organization of the test has published on its website a communication where he explains that he is already working with the local authorities so that the passage of the race does not prevent access to the polling stations
This has been transferred by the organization of the test to the ever-closer possibility that the same day citizens will be called again to the polls.
«In relation to the various information disseminated about the more than likely coincidence of the general elections with the Behobia-San Sebastián on November 10, we want to clarify first of all that there is no law that prohibits the holding of the race on election day », They explained from the Fortuna CD.
From the organization they also report that they are working "with the local authorities of the different municipalities of the route so that the celebration of the race interferes as little as possible and in no case prevents access to the electoral colleges near the circuit».
100 years of the first edition
This 2019 edition will celebrate 100 years of its first edition held on March 30, 1919.
The Behobia-San Sebastián changed in 2014 the route and given the good reception and result the route remains. It is a race with a very demanding route, with two important stops, Gaintxurizketa (Km. 7) and Alto de Miracruz (Km. 16), and also various climbs and descents that must be taken into account when regulating the effort . The positive difference is 192 meters.
Travel
More information: https://www.behobia-sansebastian.com/