Triathlon News
The longest and strangest race in the world 5.000 kilometers to an apple
It is celebrated in the United States and consists of giving 5.649 turns to a block of New York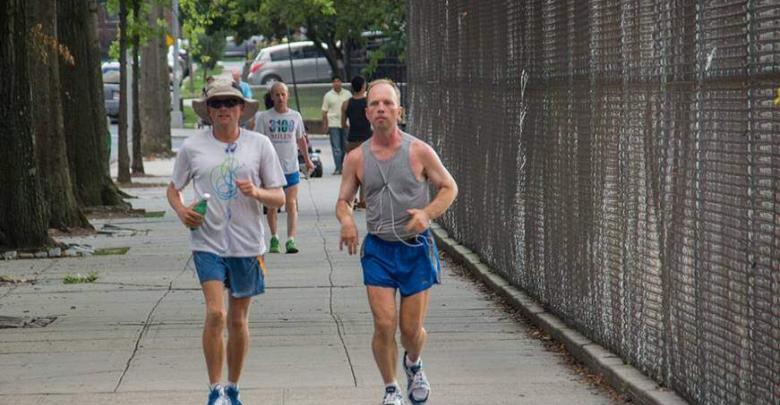 Yes, there is a race of 4,989 km and it is cataloged in the Guinness Book of Records as the longest career in the world .
Is the Transcendence 3100 Mile Race, where the participants have to complete 5.000 kilometers travel in 52 days circling an apple in Queens, New York between the months of June and August every year.
The total length of the test is 3.100 miles, (4.989 km) where the runners have to give 5.649 spins to an apple which has one longitud of 883 meters. The runners have to complete this distance in a maximum of 52 days which gives an average per day of 95 km. The day goes from the 6 in the morning until midnight.
The first edition was in 1997 and the record is in 40: 09: 06 got in 2015 by Finnish Ashprihanal Aalto and in 48: 14: 24 in the female category achieved by the Slovak Kaneenika Janakova in 2017. This 2019 celebrates its 23 edition.
3100: RUN AND BECOME. Trailer from Sanjay Rawal on Vimeo.
The test is currently underway for 3 days and can be followed live by its website in addition to previous tours and classifications
More information https://3100.srichinmoyraces.org/