The Chilean Riveros will debut in Madrid under the orders of Omar González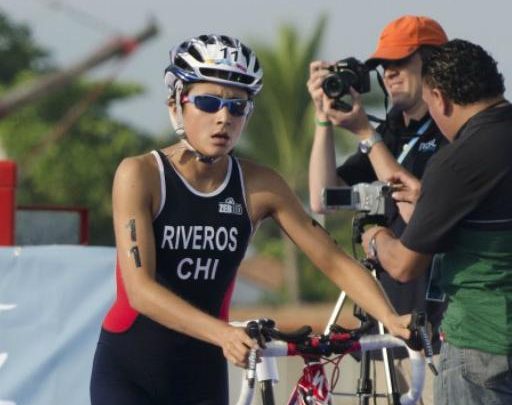 The Chilean Bárbara Riveros, who last year came to lead the World Triathlon after winning in Sydney (Australia) and be second in Seoul, will debut this year in Madrid, where she will do it for the first time under the command of Omar González, technician of the double Spanish world champion Javier Gómez Noya.
Riveros, born in Santiago de Chile 24 years ago and who until recently was based in Canberra (Australia), has been almost two months in the Galician town of Pontevedra training under the command of the Asturian Omar González, the technician of Gómez Noya, who does Less than a month, he won his third title of European champion in Eliat (Israel) and will be among the gold favorites at the Olympic Games in London, which will open at the end of July.
The Chilean triathlete - who last year also came to occupy the first place in the world ranking - opted for the change of coach and residence to better prepare the London Games, as explained in a telephone conversation with Efe from Pontevedra Omar González, who confirmed the presence of Riveros in the World Cup in Madrid of the next 26 in May.
"He was going to compete in the first round of the World Cup in Sydney, but he could not do it because of gastroenteritis and he was not in San Diego either. Now he trains with us in Pontevedra and his first important test this season will be in Madrid, "the prestigious Asturian coach told Efe.