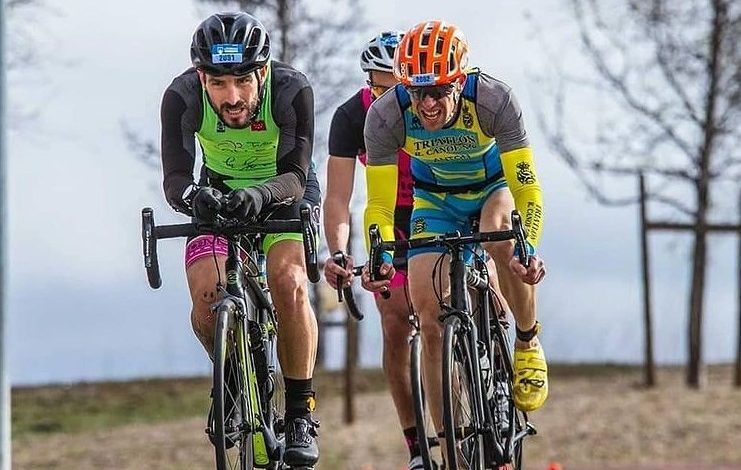 The Madrid Triathlon Federation, in a statement on its social networks has confirmed that the Community of Madrid does not restrict sports activity.
The Government of this Community does not restrict sports activities, within the framework of the new measures announced this Friday to stop the coronavirus, by not identifying notable outbreaks.
"We have not identified that there is an association of cases or a transmission associated with sectors such as gyms or outdoor activities", Has indicated the general director of Public Health, Elena Andradas.
Andradas has emphasized that they are not detecting anything that "is not what would normally correspond to what is expected in the Community of Madrid".
Sports establishments, as has been applied for the rest, will see their closing hours restricted to 21 p.m., one hour before curfew.
Federated members may leave their confined area to train.
FMTRI comments in its publication:
It is remembered that EVERY FEDERATE may leave their confined area to train, since Order 1654/2020, of December 4, from the Ministry of Health states:
"'Attendance at training sessions, competitions or leagues organized by the Madrid sports federations, which will be accredited by a sports license or federative certificate, are excluded from mobility restrictions. Minors may be accompanied by an adult. '
🔴 We update the information regarding the regulations # COVID19 in sports matters.

👉 From next Monday, the sporting activity of both training and competition must end at 21:XNUMX p.m.

👉 For federated national sports, protocol governs #CSD. pic.twitter.com/V44pHgOWoQ

- Sports Community of Madrid (@deportecmadrid) January 23, 2021
The federated card is necessary
The FMTRI federation card can be downloaded through the federation's licensing platform
You can access these regulations with update date 18/1/2021 at the following link:
https://www.triatlonmadrid.org/docs/1611232363.PDF