The emotional victory of Andrea Hewitt, dedicating the victory to her partner Laurent Vidal, who died 4 years ago
Yesterday, 4 was celebrating his couple's death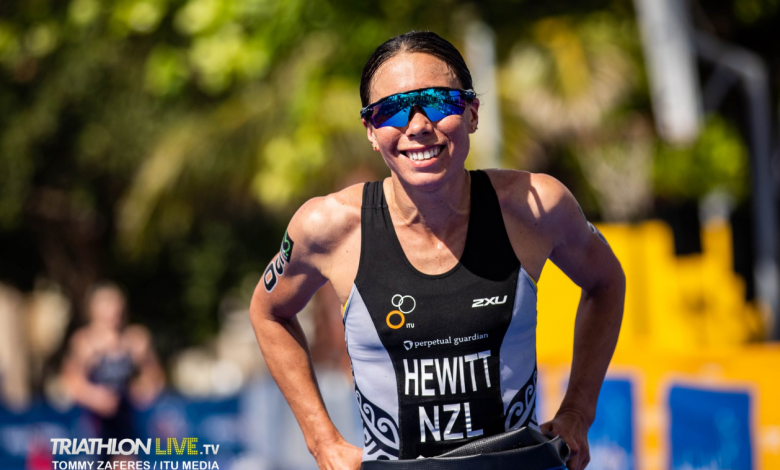 Yesterday, it was a very emotional day for the triathlete Andrea Hewitt, since in addition to having achieved victory in the Triathlon World Cup in Santo Domingo, 4 was celebrating the anniversary of the death of Laurent VidalAndrea's partner.
You can see in the photo, as I entered the finish line with tears in my eyes and excited for the victory on this very marked date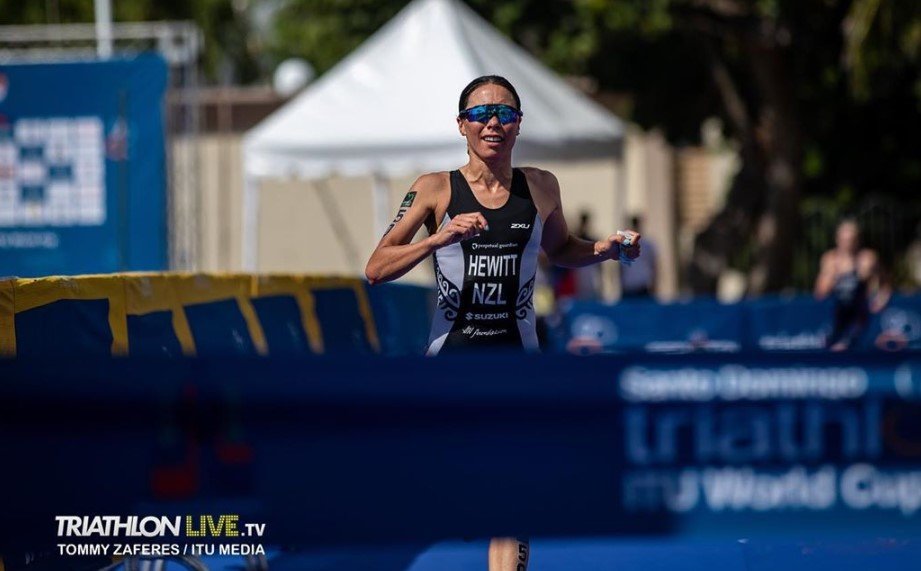 Laurent, died in the year 2015 for a heart attack,
He was fifth at the London Olympics, and had already suffered a heart attack during training in 2014 where he was saved in extremis in a hospital surrounded by the incident.
After this he underwent various medical tests to find out what was happening, although the doctors found nothing that affected the heart.