The Valencian Triathlon Federation will train the best paratriathletes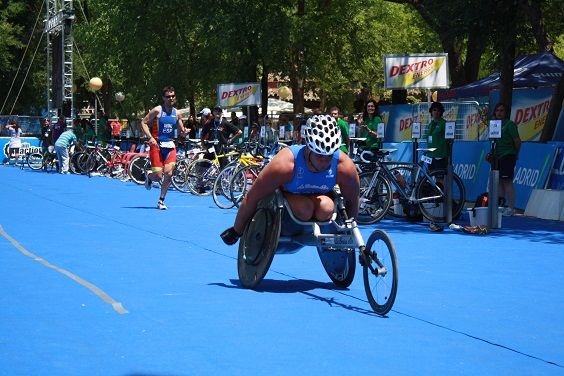 The sports entity launches a modernization program to help athletes with disabilities to become national triathlon benchmarks
The Valencian Triathlon Federation has put into operation a technification program to detect potential paratriathlon talents -triathlon for people with disabilities.
Specific training and extraordinary participation in national and international events will be part of the preparation of these paratriathletes.
The sports entity will offer a series of actions aimed at enabling the paratriathlete to improve their sports performance and achieve the goals that have been proposed in the shortest possible time.
For this, the Triathlon Federation of the Valencian Community has formed a working group made up of the best specific triathlon and sports technicians. Javier Martínez Gramage, technician of the program, and Vanessa Huesa, technical director of the Federation, will be in charge of training and the sports part. While José Luis Pérez, a sports psychologist with many years of experience, will also advise athletes.
The running training sessions will take place on Mondays and Wednesdays at 18:17 p.m. in Section III of the old Turia riverbed. While the swimming preparation will be done in La Calderona on Fridays from XNUMX:XNUMX p.m.
Source: .elperiodic.com