The Spanish Federation will look for young triathlon talents in the Comunitat Valenciana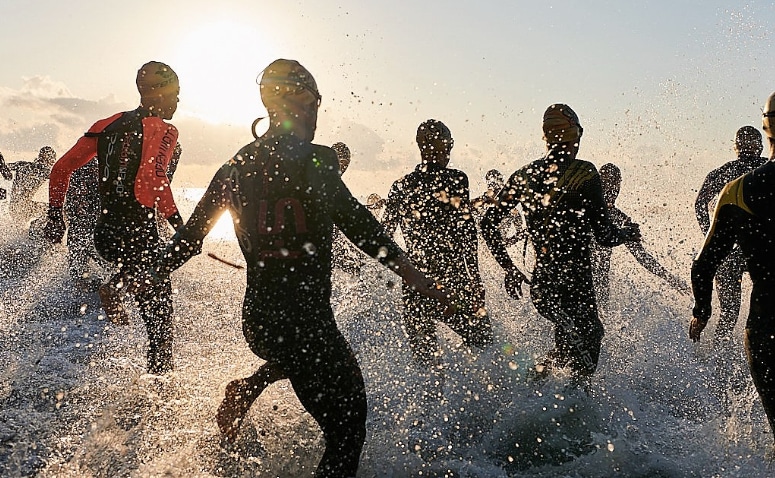 The Spanish Triathlon Federation starts up its machinery to discover new talents that can bring joy to Spanish sport in the future. For this reason, in the different autonomous communities, it will take time to include young athletes in the National Sports Technification Program.
The Valencian Community will not be an exception. The regional triathletes will be able to go to Valencia -January 22- or to Alicante -January 28- to carry out the tests. The best times will go to the High Performance Center in Madrid.
The cadets of 96 and 97 and the juniors of 95, 94 and 93 will be able to attend this timing. The objective is to calibrate the records of the youngest in swimming and athletics. For this, tests of 100 and 1.000 meters of swimming and 1.000 and 400 meters of athletics will be carried out.
On January 22 at 9:16 a.m. the taking of swimming times will begin in the Benimàmet pool in Valencia. Hours later, starting at XNUMX:XNUMX p.m., the tests will continue on the athletics tracks of Section III of the Turia River. Vanessa Huesa will coordinate the tests.
Meanwhile, the people from Alicante will have their chance on January 28 at the University of Alicante. The session will begin at 9:16 a.m., which will continue in the afternoon from XNUMX:XNUMX p.m. Roberto Cejuela will be responsible for taking records.
Source: noticias.info