Triathlon News
La Fetri advises Merchán to resign voluntarily: "Even if no offense or offense had been committed on his part"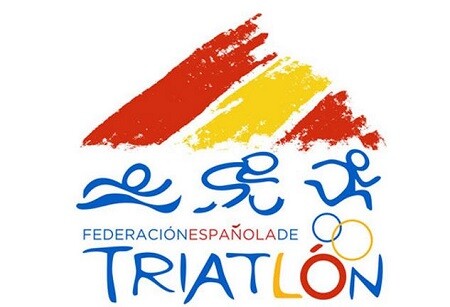 La Fetri has issued a new statement regarding the case of José María Merchán
Full statement:
After the publication by El País the 19 of August of 2015 of a news item related to José María Merchán, and as a continuation to the previous communication of the FETRI dated 25 of August of 2015, it is stated as follows:
The Board of Directors of the FETRI considers that the appearance of the name of José María Merchán in a file of criminal proceedings in relation to dopingOnce you have not committed an offense or offense on your part, you advise your voluntary departure from the federative body of which you are a member at this time. (delegated committee of the general assembly of the Spanish federation). Therefore, you are urged to cease to hold the aforementioned FETRI position.
The removal of the aforementioned position would have to prevent the image of Spanish triathlon from being damaged, while José María Merchán can perform the necessary actions to maintain his good name and reputation in the sport.
Beyond advising the affected the removal of the only position held in the FETRI at present, the Spanish federation does not have other possibilities of action.
The FETRI has rejected, rejects and will continue to reject any issue related to doping that affects people linked to triathlon.

You may also be interested in this