The FETRI subsidizes part of the registration for the Cros Triathlon World Championship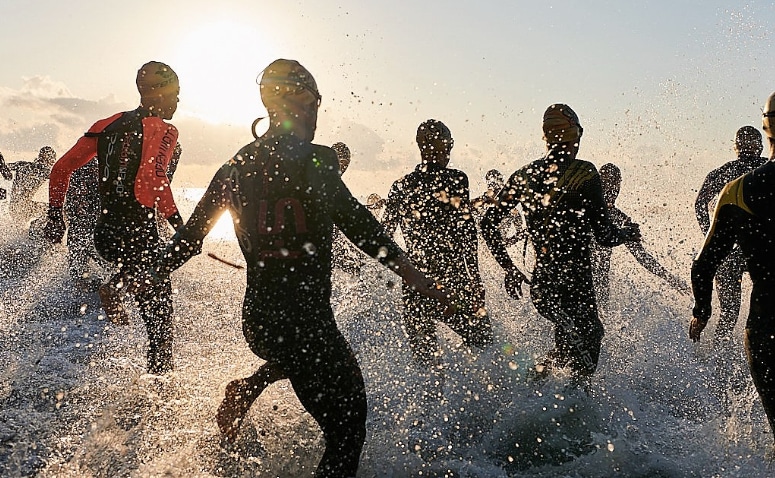 The registration period for the Cros Triathlon World Cup to be held next April 30 in The Ring-Cáceres.
The registration fee is € 90, although the Spanish Triathlon Federation has decided to subsidize all Spanish triathletes who participate in this test with 30 euros.
Spain has 25 places by age group and sex for this championship Therefore, if this number is exceeded in any age group, the FETRI has defined the following criteria for participation:
1st 10 first/as in the 2010 Age Group Cross Triathlon Spanish Championship. If any of those classified move to the next age group in the Championship year, they will be granted a place in that group.
2nd place in the individual national ranking of Triathlon Cros, on February 28, 2011.
3º Those triathletes who, having participated in the 2010 Spanish Cross Triathlon Championship, in the Elite category, want to participate in the 2011 Cross Triathlon World Championship in age groups, the classification of said championship will be taken into account.
4th order of registration.
Source: www.triatlon.org