The fever shrinks to Gómez Noya a few days before the appointment of Lausanne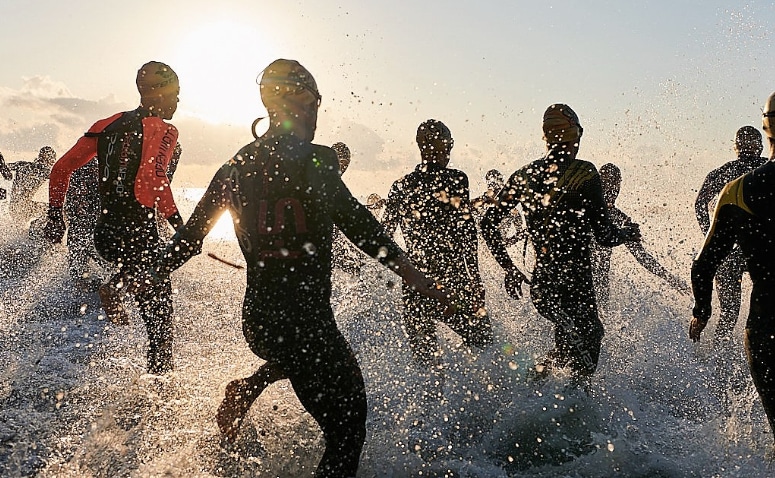 The Triathlon World Championship faces its last two tests with Javier Gómez Noya as leader. In any case, the man from Ferrol can strengthen his lead if he wins Saturday's race in Lausanne. But a feverish process complicates him these days, so yesterday he had to rest, and leave a blank day without training, as he explained through social networks.
"Forced rest day due to fever. I hadn't been sick for a long time. I suppose the post-race cold in London has something to do with it... Patience," he writes on his Facebook profile.
The one in Lausanne will be the only appointment before the grand final of the Triathlon World Championship, which will be held in Beijing on September 10. Gómez Noya will have a few days to recover before the Swiss test, in which the brothers Jonathan and Alistair Brownlee are registered, as well as the rest of the great rivals of the Ferolan triathlete for the final title.
In Switzerland, the sprint triathlon World Championship is held, in which they face 750 meters of swimming, 20 kilometers on the bike and 5.000 meters of running, just half the distances of the Olympic modality, the usual one.
Source: lavozdegalicia.es