The ITU suspends the British Wiltshire with 6 months for the incident of Javier Gómez Noya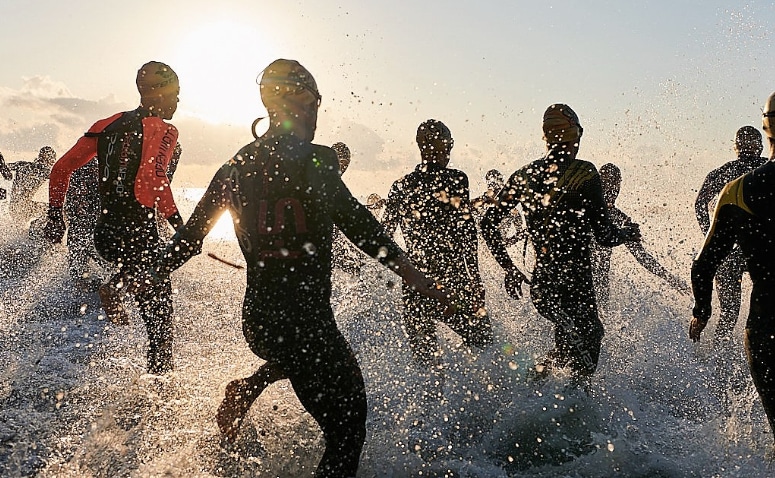 The ITU has imposed a 6-month suspension on the British Wiltshire for the incident against the Spanish Javier Gómez Noya in the last European Triathlon Championship held in the town of Pontevedra.
The ITU has defined Wiltshire's performance as unsportsmanlike conduct, therefore the sanction begins on June 26, 2011 and prohibits the British from taking part in ITU competitions and any race that is affiliated with this organization.
The ITU Executive Council voted to impose a six-month suspension against Wiltshire based on evidence from the race and testimony from the judges.
Wiltshire was disqualified by the Chief Swimming Official, based on violation of ITU competition rules (2,1 a.) (I), 3.3 a.) (I), Appendix L 6, and Appendix L 7). This decision was confirmed by the referee.
ITU is firmly committed to maintaining the integrity of triathlon for the good of athletes by ensuring that they compete within the competition rules and with a high degree of sportsmanship.
Here you can see the video that caused the sanction:
Source:220triathlon.com