The marathon of Barcelona suspended by the coronavirus.
It is postponed to the month of October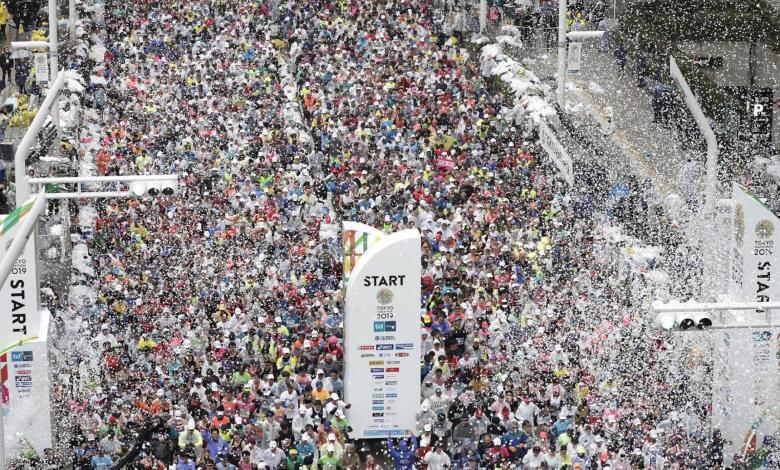 The organization has confirmed that the test is postponed to October.
Finally, the Barcelona marathon will not be held next weekend, since the decision has been made to cancel the test due to the threat of the spread of coronavirus.
The decision has been made following the safety instructions of the authorities
The race was to be held on March 15
In a statement, the Barcelona's town hall He has detailed that the decision has been taken jointly by representatives of the sports area of ​​the town hall, the Generalitat and the Public Health Agency of Barcelona.
«It has been agreed to postpone the test to continue working on the containment of the coronavirus, following the recommendations of the health authorities and the World Health Organization (WHO) in regard to major events«, Explained the City Council.
It will be held in October
The race, which should have been held next Sunday, March 15, will be held on October 25.
The decision has been taken so far in advance, to minimize the inconvenience it may cause to those who thought they were going to the Catalan capital in terms of flights or accommodation, for example.
The statement of Ascis, made all the alarms go off.
ASICS, the main sponsor of the race, announced on Thursday, March 5 that it would not attend the marathon runner's fair in order to minimize risks for employees, suppliers, customers and consumers.